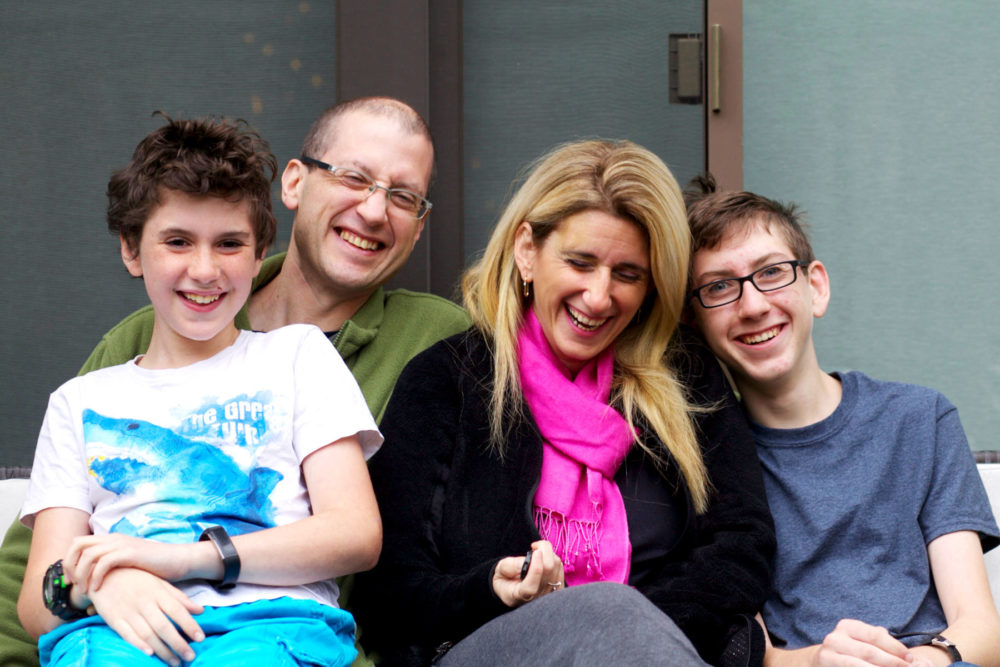 Magic I Saw this Week: this week was a tough week because of the concussion I got on Sunday. I went to work on Monday/Tuesday but felt a bit loopy the whole time and then I worked from home on Wednesday/Thursday and I was still loopy and irritable. On Friday I went to work briefly and then tried to take time off but I was so agitated at some point that I felt I might jump out of my own skin. So this week wasn't fully on the magical side. having said all that, the freak accident that caused the concussion could have been much worse so I am deeply grateful for that.
Magic I Made this Week: I took time off. We're going to call that magic.
Magic of Me that I explored Week: Sorry not much this week 🙁
Top Goals Review: not the most successful week this week.
Work: stayed on top of email. started to clean up calendar aggressively. finished perf. did not make 6-mo plan. did not come up with team plan.
Personal: did not do daily drawing, did not exercise, did not journal, did make time to sleep. did not really come up with a whitney plan. did not restart meal plan. started 2020 plan.
Family:  did family photos, did hug kids. had date night with jake. did not hike.
I celebrate: surviving this tough week
I am grateful for: things not being worse
This week, I exercised: i took the week off except for 2 climbs at the rockclimbing gym and started PT for my knee finally.
Self-care this week: most of this week was self-care.
I showed up for: myself.
I said yes to: resting as much as possible.
I said no to: working when i was really hurting.
Core Desired Feelings Check-in:
Embrace:  where i am and how i feel
Alive: not feeling the most alive at the moment.
Lighter: nor am i feeling all that light.
Kinder: i really need to be kind to myself through this.
Surrender: i am trying really hard to surrender.
What I tolerated this week: a lot of pain and irritability.
My mood this week was: down.
I am proud of: not much this week.
I forgive myself for: having to take a break.
Here's what I learned this week: it's important to give myself grace.
What I love right now: i love that the holidays are coming.
---
Weekly Reflection is a year-long project for 2019. You can read more about my projects for 2019 here.