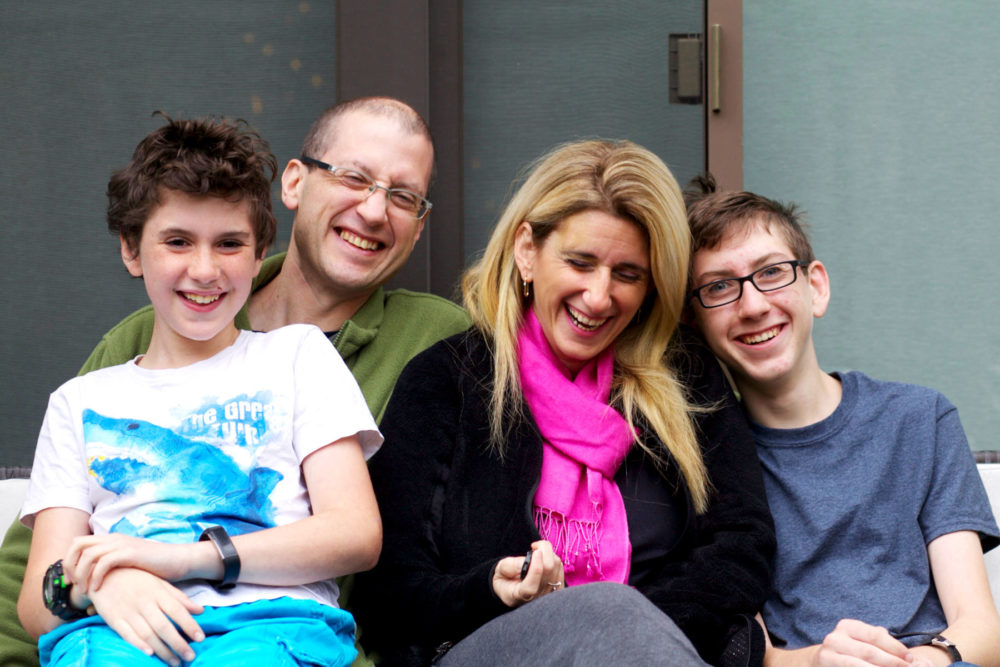 Weekly Intention: I am going to be in Venice, LA for work this week as a follow up to a class I took about five months ago. I am both looking forward to going and a bit dreading it. What I'd love to do is three things: focus really hard on the class when it's on (be super present), work a handful of hours of reading/thinking everyday, and then read, draw, relax, journal, and plan2020 for my personal goals the rest of the time. I want to have it be a really productive few days. Let's hope I can make it happen!
This month's intention is:  Magic Touch: you're making it happen. Don't stop now. The year is almost over. What's one area that can still benefit from your magical touch? Give love and attention there this month. You can do this. Ok this is it this week. Let's lean into the PT, let's start moving and eating well.
One way I will show up this week:  present & focused.
One magic I will make this week: getting some thinking done. resting.
This week, I will pay attention to: my career.
This week, I will be kinder to: my time.
This week, I will focus on pleasing: myself.
One new thing I will learn this week: ways to think about my career
I am looking forward to: a productive week
This week's challenges: being away from home
Top Goals:
Work: stay on top of email. clean up calendar aggressively. make 6-mo plan. come up with team plan. finish doing all the reading and schedule meetings.
Personal: daily drawing, exercise, journal, make time to sleep. come up with a whitney plan. restart meal plan. make 2020 plan.
Family:  family photos, hug kids. date night with jake. hike.
I will focus on my values:
Love: love for learning and growing.
Learn: learn to see differently.
Peace: with being away.
Service: to my career.
Gratitude: for the opportunity.
This week, I want to remember: that i have all the time in the world.
---
Everyday Magic is a year-long project for 2019. You can read more about my projects for 2019 here.