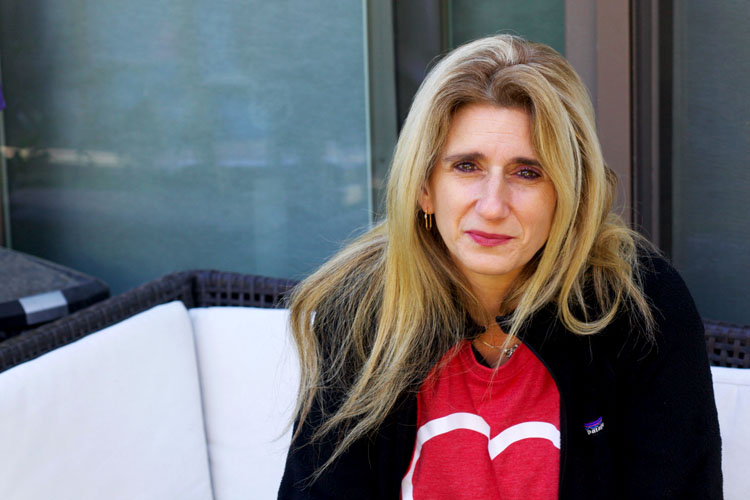 Magic I Saw this Week: This week I ended up working from home two days. On Wednesday, I stayed home because Nathaniel came home sick from school on Tuesday and we had made a doctor's appointment for him Wednesday morning. I wanted to be the one to take him, so I worked from home all day. It turned out he had pneumonia so I am glad we went to the doctor. On Friday, I picked up my friend from the dentist after she had an operation and was not safe to drive home by herself. So that meant that I got to exercise the magic of being able to adjust my schedule as needed this week. That was wonderful. We also got a couch, a rug and lamp in our office this week which was super magical.
Magic I Made this Week: The stuff I list up top was magic I made. I also took several walking meetings. I cleaned up my calendar a bit. I learned a bit of metrics. I took David to work on Saturday so he could work. All of which was magical for me.
Magic of Me that I explored Week: I went to PT this week, though I've been bad about doing my exercises :/
Top Goals Review:  
Work: stayed on top of email mostly. cleaned up calendar a bit. did not make 6-mo plan yet but working on it. also working on team plan. had the conversations. started to move cities forward.
Personal: did daily drawing, very little exercise, a little journaling, sort of made time to sleep. did not yet come up with a whitney plan or restart meal plan. started 2020 plan.
Family:  didn't manage family photos, did hug kids. not a real date night with jake. did not hike. did not prep for my trip.
I celebrate: taking a bunch of hours to think this week
I am grateful for: seeing a shift in my thinking at least so far
This week, I exercised: i took the week off except for a climb at the rock climbing gym and did PT for my knee again.
Self-care this week: not a ton this week.
I showed up for: Nathaniel and his FLL competition.
I said yes to: working and reading a bunch.
I said no to: exercise this week, though not on purpose.
Core Desired Feelings Check-in:
Embrace:  this potentially new path
Alive: feeling sparks of happiness and calm.
Lighter: i am seeing some sparks of light.
Kinder: here's to being super kind in the next 6 weeks left of the year
Surrender: i am getting closer to surrendering.
What I tolerated this week: unexpected plans
My mood this week was: open.
I am proud of: supporting my family and friends
I forgive myself for: not always being productive, especially in the mornings.
Here's what I learned this week: i never regret being there for my kids.
What I love right now: i love that i have my tree up and see the twinkling lights.
---
Weekly Reflection is a year-long project for 2019. You can read more about my projects for 2019 here.