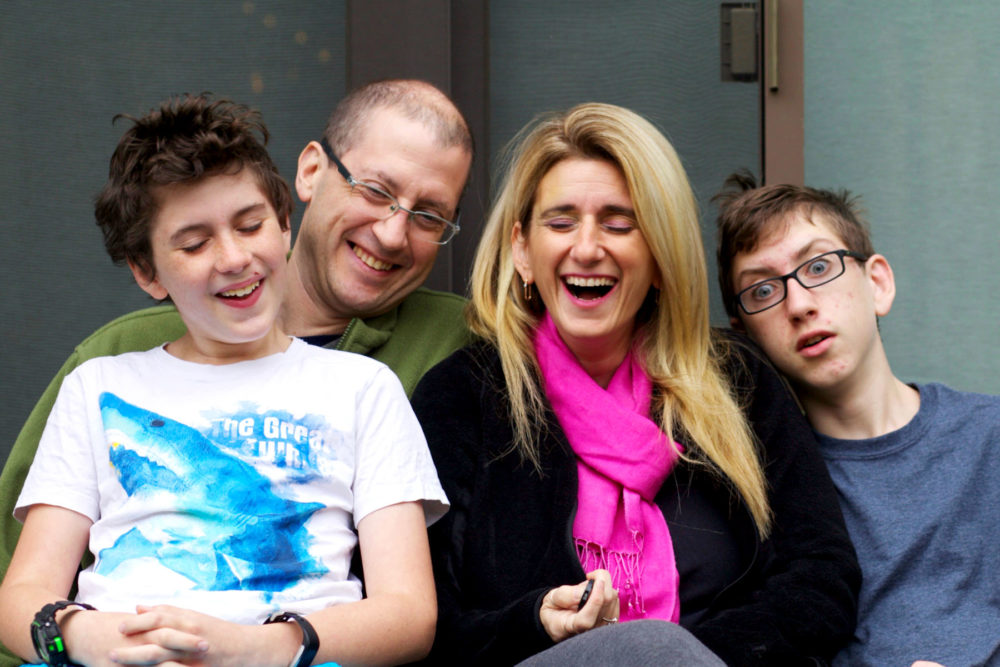 Weekly Intention: This week is a light week. I will be working Monday/Tuesday (which I now regret and wish I hadn't set myself up for but I will make the best of it.) and then we will be taking hikes on Wednesday/Thursday and I plan to be relaxing on Friday-Sunday. My intention this week is to go out more, to move more, to make some plans that inspire me. I feel stuck a bit.
This month's intention is:  Magic Touch: you're making it happen. Don't stop now. The year is almost over. What's one area that can still benefit from your magical touch? Give love and attention there this month. You can do this. I did lean into PT a little but definitely not enough. So more of that , more moving, more nutrition.
One way I will show up this week:  kind
One magic I will make this week: hopefully some hiking.
This week, I will pay attention to: my family.
This week, I will be kinder to: my inlaws.
This week, I will focus on pleasing: my whole family.
One new thing I will learn this week: maybe i can finally try to make some plans?
I am looking forward to: a quiet week
This week's challenges: not enough alone time
Top Goals:
Work: i am going to try to clean up email and see if i can get a bit of reading done and clean out my december calendar. that's it.
Personal: daily drawing, exercise, journal, make time to sleep. come up with a whitney plan. restart meal plan. make 2020 plan.
Family:  family photos, hug kids. date night with jake. hike.
I will focus on my values:
Love: love for people i love.
Learn: learn to feel expansive.
Peace: not being alone.
Service: to family.
Gratitude: for togetherness.
This week, I want to remember: where there is love, nothing is too much trouble and there is always time.
---
Everyday Magic is a year-long project for 2019. You can read more about my projects for 2019 here.