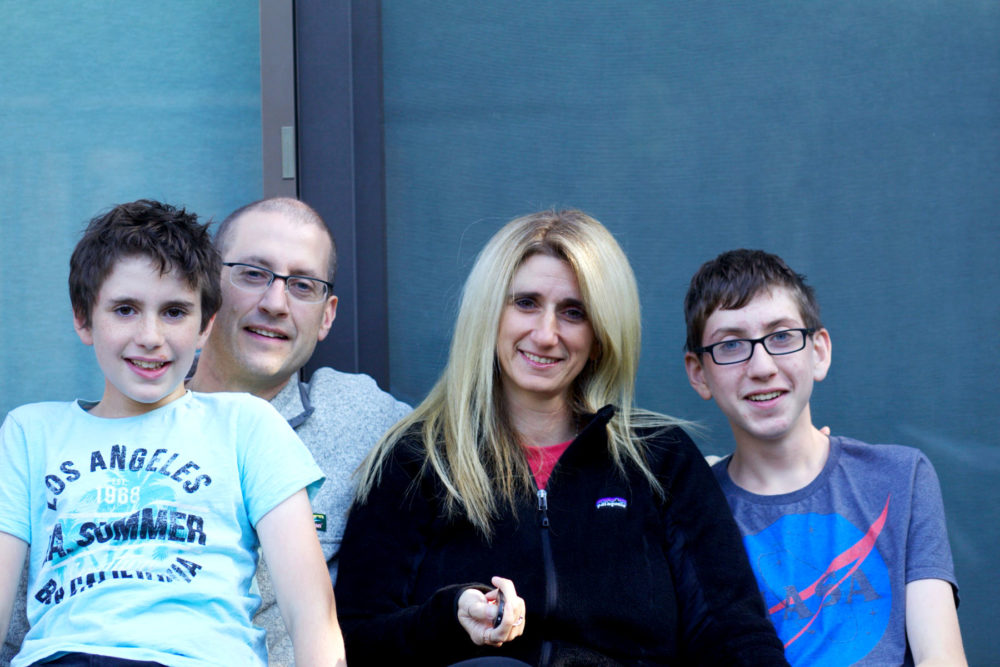 Magic I Saw this Week: I was in Venice Beach, California for most of this week for a leadership class at work. It was all magic: the water, the sunshine, the beach, even the rain. It was magic to see strong women be open and vulnerable and thoughtful and helpful and kind. Magic all around.
Magic I Made this Week: I ended up doing a bunch of my 2020 planning. and I also went to a yoga class that was awesome.
Magic of Me that I explored Week: A lot of journaling this week.
Top Goals Review:
Work: stayed on top of email. did not yet clean up calendar aggressively. did not make 6-mo plan or come up with team plan. did finish doing most of the reading and did not schedule meetings.
Personal: did daily drawing, exercised, journaled, did not really make time to sleep. did not come up with a whitney plan. did not restart meal plan. started to make 2020 plan.
Family:  did not do family photos, hugged kids a lot. did not have date night with jake. did not hike.
I celebrate: taking time to think about my life
I am grateful for: getting to take this course and taking time off work to be able to do it.
This week, I exercised: I did PT, yoga, and rock climbing
Self-care this week: took rest time this week.
I showed up for: the class.
I said yes to: taking time for myself, drawing boundaries where I needed to.
I said no to: working at night when i was emotionally spent.
Core Desired Feelings Check-in:
Embrace:  that i care most about life
Alive: i would love to find a routine that keeps me outside more.
Lighter: i am feeling lighter when i remember what i value the most.
Kinder: where can i still be kinder?
Surrender: i felt a touch of surrender this week
What I tolerated this week: a lot of emotional work
My mood this week was: spent.
I am proud of: showing up and doing the work
I forgive myself for: not getting evening work done
Here's what I learned this week: i always have to do life first. that's what makes me happy.
What I love right now: i love that i am back home with my boys
---
Weekly Reflection is a year-long project for 2019. You can read more about my projects for 2019 here.