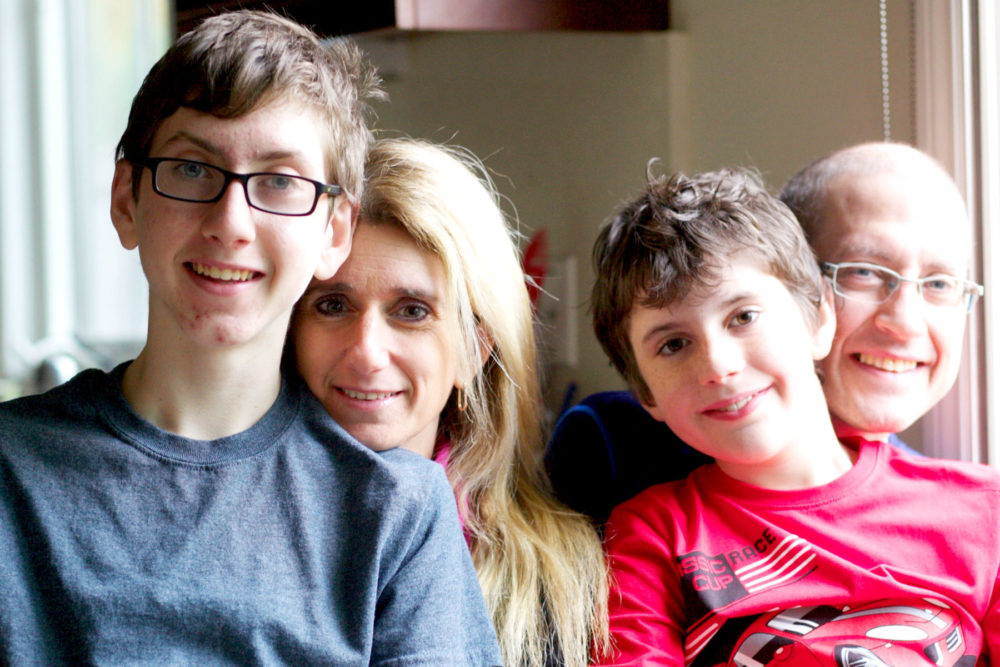 Magic I Saw this Week: This was a lovely week with a quiet work week of only two days, I got to see so much of the outdoors and so much of my family. It was really magical.
Magic I Made this Week: I went climbing with Jake lots of times, watched a lot of climbing with him, too. We took a long hike, and we got to go away for the holidays. It was a good week.
Magic of Me that I explored Week: A bit more journaling this week.
Top Goals Review:
Work: i did clean up email and got all my reading done and did not fully clean out my december calendar but started.
Personal: did daily drawing, exercised, journaled, made time to sleep. did not come up with a whitney plan. did not restart meal plan. started 2020 plan.
Family:  did family photos, did hug kids. had date night with jake. hiked.
I celebrate: being together for Thanksgiving
I am grateful for: a little time off work
This week, I exercised: I went rock climbing three times this week, pretty hard, did PT only once, and then went hiking
Self-care this week: took Wednesday off.
I showed up for: my family, Jake.
I said yes to: climbing so so much.
I said no to: inertia
Core Desired Feelings Check-in:
Embrace:  i love that i am embracing the climbing
Alive: i got to hike this week. it was fantastic.
Lighter: i am feeling lighter when i have a little time off
Kinder: trying to be kinder
Surrender: surrendering to the quiet time of year
What I tolerated this week: soreness
My mood this week was: good.
I am proud of: all the climbing
I forgive myself for: not doing my PT
Here's what I learned this week: love comes first always.
What I love right now: the slowdown that happens this time of year
---
Weekly Reflection is a year-long project for 2019. You can read more about my projects for 2019 here.