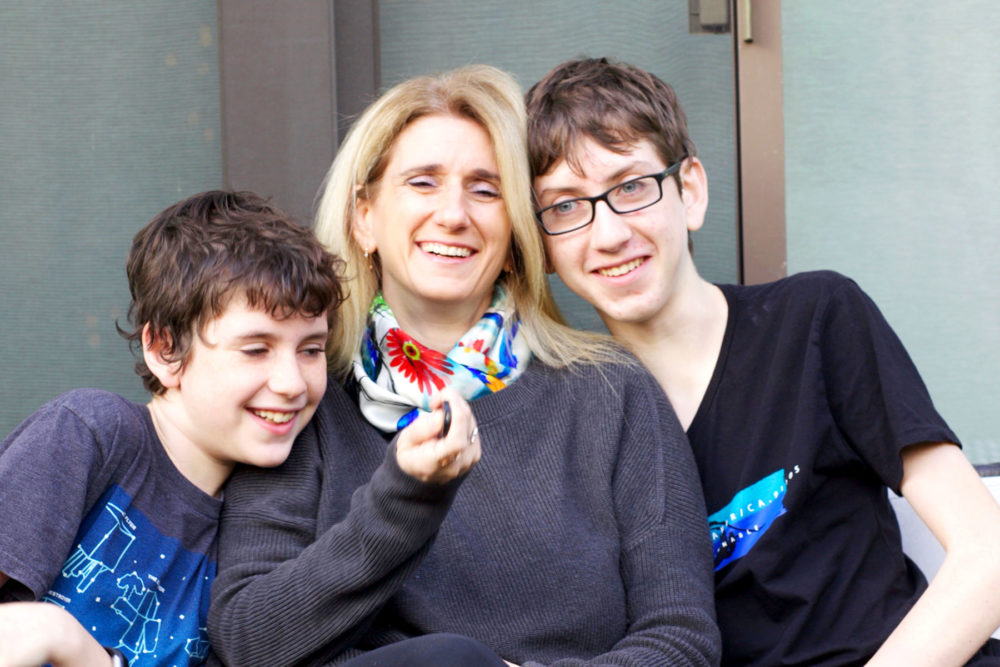 Weekly Intention: If all goes well, this is my last full work week for 2019. I am very very ready for time off and to not think about work for a while. My intention this week is to have the conversations we need to have, to try to be open, present and clear. To advocate for myself. And to remember to pay attention to what matters most.
This month's intention is: Celebrate the Magic: And finally time to rest and relax and bask in the magic of life again. You've come a long way. It's time to celebrate. Honor. Be grateful. Thank 2019 for all that it gave you. Fully bask in it's magic so you can bid it farewell. Oh yes. time to celebrate.
One way I will show up this week: clear
One magic I will make this week: buy more christmas presents.
This week, I will pay attention to: my words.
This week, I will be kinder to: myself.
This week, I will focus on pleasing: no one :).
One new thing I will learn this week: i think i will try to spend a bit of time planning but if i don't that's ok too
I am looking forward to: spending time planning 2020
This week's challenges: just a lot of work
Top Goals:
Work: clean out jan calendar. have conversations. stay on top of email.
Personal: daily drawing, exercise, journal, make time to sleep. come up with a whitney plan. restart meal plan. make 2020 plan.
Family: family photos, hug kids. date night with jake. hike. climb.
I will focus on my values:
Love: love for myself.
Learn: learn to let go.
Peace: with struggling.
Service: to growing.
Gratitude: for time off.
This week, I want to remember: it's going to be okay. i have a lot of options.
---
Everyday Magic is a year-long project for 2019. You can read more about my projects for 2019 here.