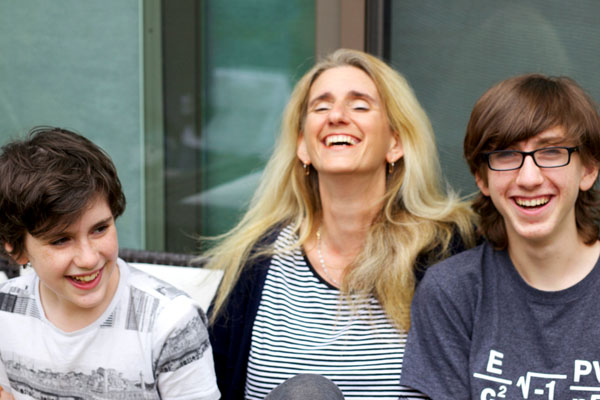 The Wildest Part of this Week was: The weeks are passing and it feels both really slow and really fast. I guess that's how life feels in general lately. The weeks have all been wild. This week with all the riots and all the blatant racism, potentially major changes at work, a lot of final projects for the kids, and of course the ongoing covid insanity might take the cake but I am scared to say that or write that because I know that things can always get wilder. So I am sitting here and trying to take it one moment at a time.
Top Goals Review:  still taking things moment to moment here.
I celebrate: a lovely remote dinner with our friends Jess and Sam. It was definitely the highlight of my week.
I am grateful for: my morning routine which while making me super tired is also helping me connect to myself.
This week, I exercised: finished week 3 of couch to 5K.
This week, I answered the Call of the Wild: went rock climbing with Jake.
I embraced Silence of the Wilderness: finally started journaling and it's been saving my soul.
This week's Wildcard was: too much going on for me to be interested in throwing my own wildcards.
I said yes to: learning, showing up, and contributing to start becoming actively anti-racist.
I said no to: i am falling behind at keeping up with work email because i need the downtime. it's piling up.
Core Desired Feelings (leap, soft, release, join, delight) Check-in: i leapt into running, it's kicking me in the butt. I am trying to be soft and leaning into the pain and sorrow. I am working on releasing the guilt and joining into doing the work to help others and delighting in the back yard with all the wildlife.
My mood this week was: spent.
I am proud of: doing community and culture work that i am grateful to be a part of.
I release: i am getting close to being able to release because of exhaustion.
Here's what I learned this week: that journaling always is the thread that connects me to myself. i keep forgetting it and having to relearn it.
What I love right now: I love taking time to connect with my friends.
---
Weekly Review 2020 is a year-long project for 2020. You can read more about my projects for 2020 here.