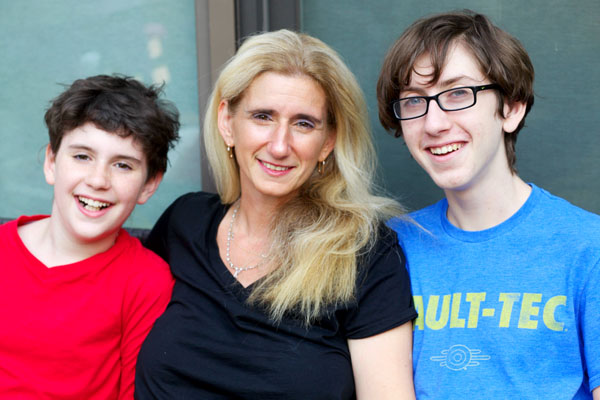 The Wildest Part of this Week was: This week was quiet. I stayed up until 2am on Saturday which was definitely wild for me.
Top Goals Review:  Didn't blog last week, so no goals. Here's the update from the week before.
Work: finished and submitted packet, tried to continue creating space, did not make a plan, kept email somewhat clean.
Personal: did not continue with daily core + did the biking! + and the running, did not do meditation and stretching, did so so on eating the wild. drew very little. journaled a bit. did not sleep earlier. continued 100 days of mantras. did not pick more friends to connect with. did not do cold showers.
Family: supported nathaniel and david and jake. cooked a bit. walked once. climbed together. did not do friday adventures. did school trips to get materials. did the dentist.
I celebrate: our little getaway in Tahoe.
I am grateful for: the kids being back to school
This week, I exercised: i ran 3 times for 20 minutes, I did the peloton bike every day.
This week, I answered the Call of the Wild: we went to Tahoe and climbed and hiked.
I embraced Silence of the Wilderness: journaling daily still. Doing Cleo Wade's book now.
This week's Wildcard was: some crazy times this week.
I said yes to: getting away, giving space.
I said no to: getting caught up in things.
Core Desired Feelings (leap, soft, release, join, delight) Check-in: i am releasing the pressure of spending too much energy on perf still, and being kinder with myself. i am delighting in animal crossing still and leaping into exercising more and more.
My mood this week was: quiet
I am proud of: showing up.
I release: the stress, the hardtime i am giving myself.
Here's what I learned this week: space is important
What I love right now: sitting outside again thankfully.
---
Weekly Review 2020 is a year-long project for 2020. You can read more about my projects for 2020 here.