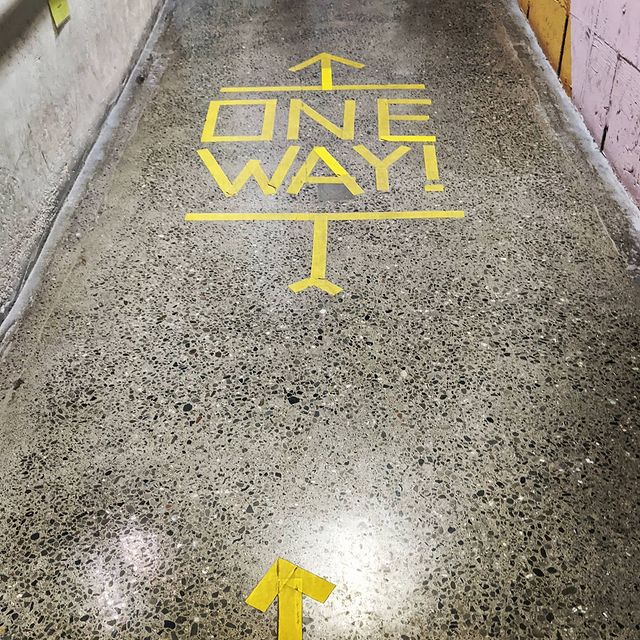 Year of Yes – 111
I've been thinking a lot about roller coasters lately. When my older one started middle school, the head of school told us all that middle school is tricky and a lot happens and that our kids would be riding up and down a rollercoaster over these three years.
And that our job was to not get on the coaster with them. Instead to wait at the bottom with a plate of cookies and be there for them when they get off.
I've been thinking about this analogy for my life in general. I can easily get caught up on helping people around me and getting on the rollercoaster with everyone around me who is experiencing difficult emotions.
Which is not helpful. Because at the best case I am riding with them and now experiencing things too and thus less able to help. And in the worst case, I'm now on a rollercoaster myself, involving myself into a conversation that wasn't about me, making it about myself and now I am involved and part of the problem too.
So lately, I've been reminding myself that this is not happening to me but to a person I love. It is not about me (unless they tell me otherwise) and the best way in which I can be helpful is by staying grounded and asking them what would help.
It works wonders when I manage to do it.
Yes to supporting the people I love. Yes to not getting on the rollercoaster with them. Yes to awareness.
#yearofyes #karenikayearofyes