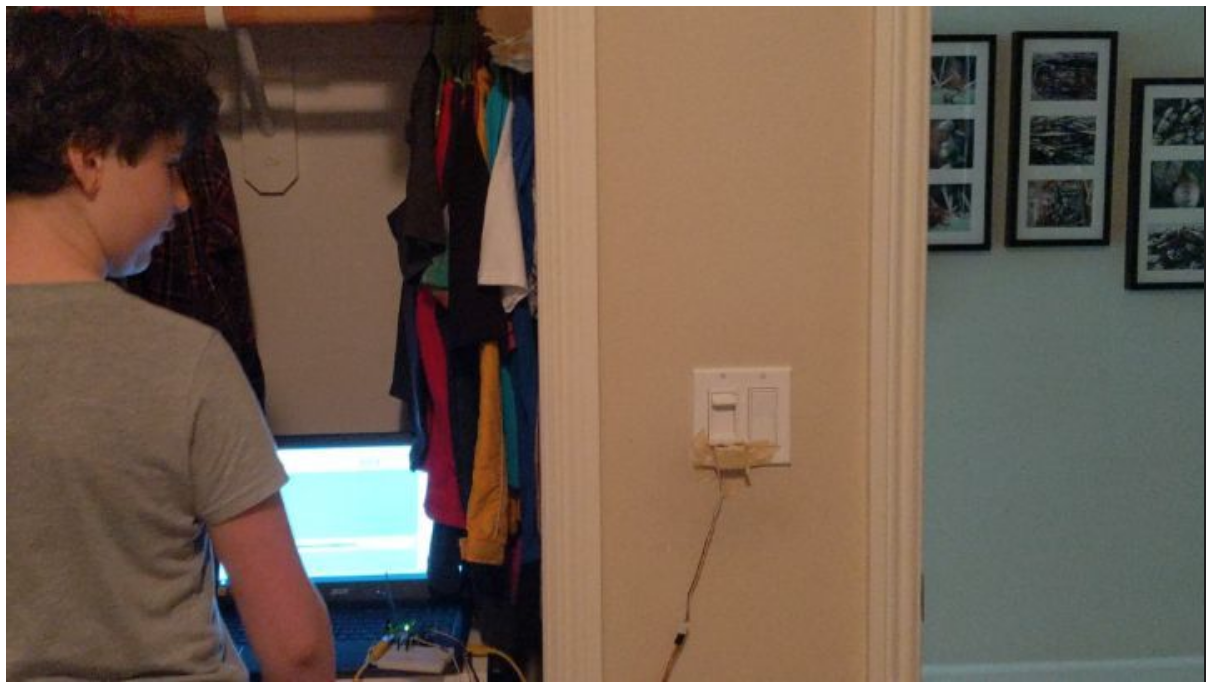 Year of Yes – 153
Little boy was bored this weekend and created a project for himself. He thought of the project, researched it, built prototypes and then executed on it.
It was pretty awesome to see.
It also reminded me that it's fun to get lost in a new project for a while. Fun to jump with both feet in.
Yes to fun, yes to creative ideas, yes to jumping in!
#yearofyes #karenikayearofyes