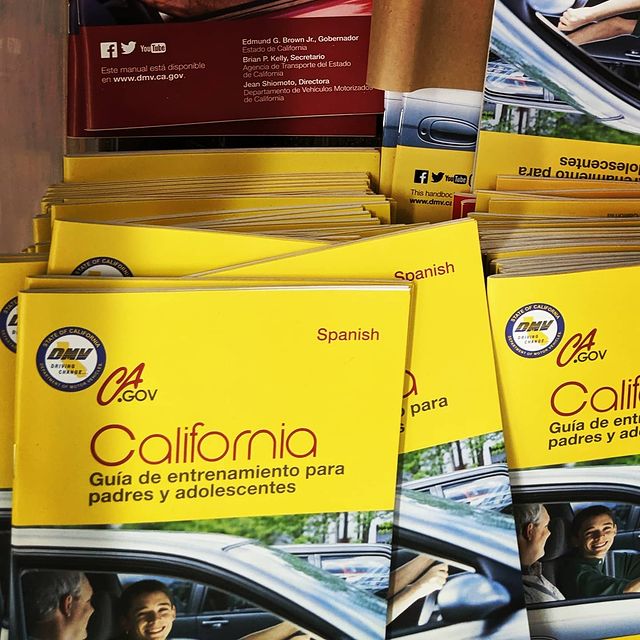 Year of Yes – 154
My goal for May was to get real ids and to figure out what to do about painting the house.
We went to the DMV today and hopefully the real ids are on the way. And I signed a contract for painters who will start mid-July.
My goal for June is to set myself no new goals. I need a break so I am taking one.
Let's see if I can manage to pull it off.
Yes to getting things done and yes to not setting new goals.
#yearofyes #karenikayearofyes