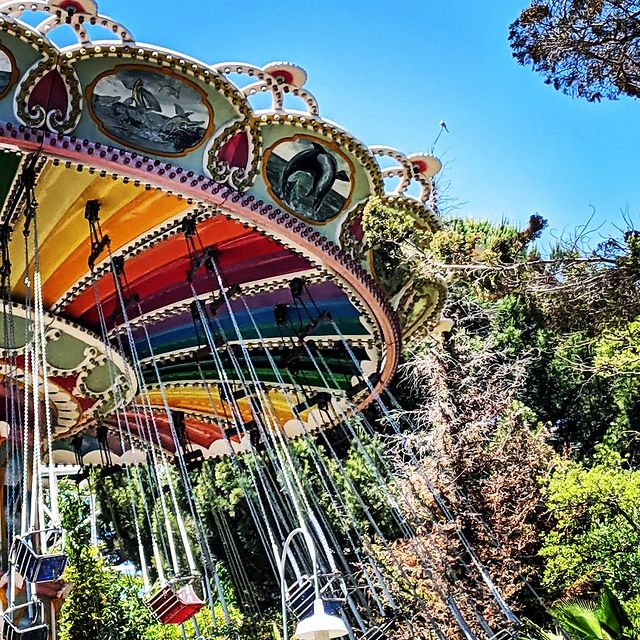 Year of Yes – 158
We are almost halfway through this year. My kids will finish school end of this week. And then we're off to summer. Within two weeks we will all be two weeks past our second vaccination.
As we approach the second half of this year, it's a good time to think about what else I want to say yes to this year. A good time to take stock and think about where to double down, where to pivot, and where to let go.
I think this is the perfect week to do some introspection and journaling. Bring it on.
Yes to taking time to step back and evaluate. Yes to resetting.
#yearofyes #karenikayearofyes