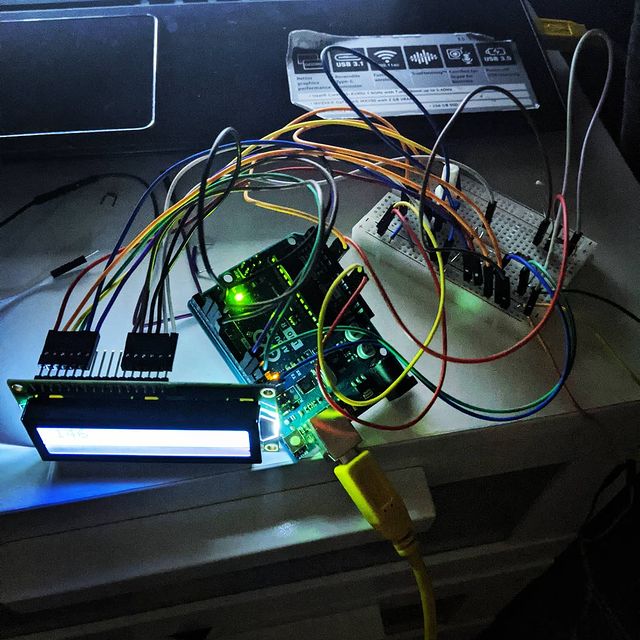 Year of Yes – 159
And just like that little boy is now a seventh grader.
He started and ended his sixth grade year completely remotely. This year he learned a lot, wrote a lot, built several hardware and software programs, learned physics, did a complete SAT math book, and started learning Spanish.
He has not seen a single friend in person since last March. It's been a long 15 months for little boy. If all goes well, he gets his second shot tomorrow and maybe, just maybe he might get to see some friends after two weeks.
I am very proud of his resilience and hard work in this last year. He continues to add sunshine to our lives every day.
We love you, little boy. Congratulations!
Yes to celebrating.
#yearofyes #karenikayearofyes