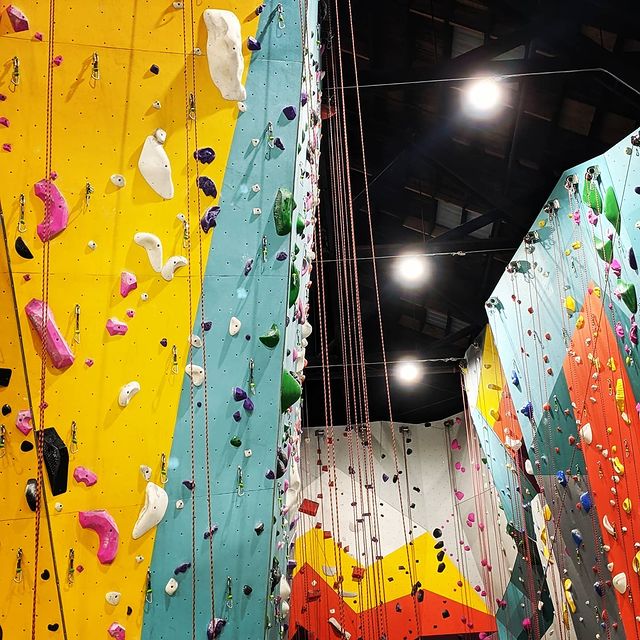 Year of Yes – 197
We went climbing tonight and it was an opportunity to see the stories I tell myself around which routes I can do and which I cannot.
So much of everything we do is mental vs physical. When I don't know better and can't tell myself a story around whether I can do it or not, I just give it a try.
And half the time I manage to do it just fine. Routes I would have otherwise never tried.
Yes to not getting in my own way.
#yearofyes #karenikayearofyes