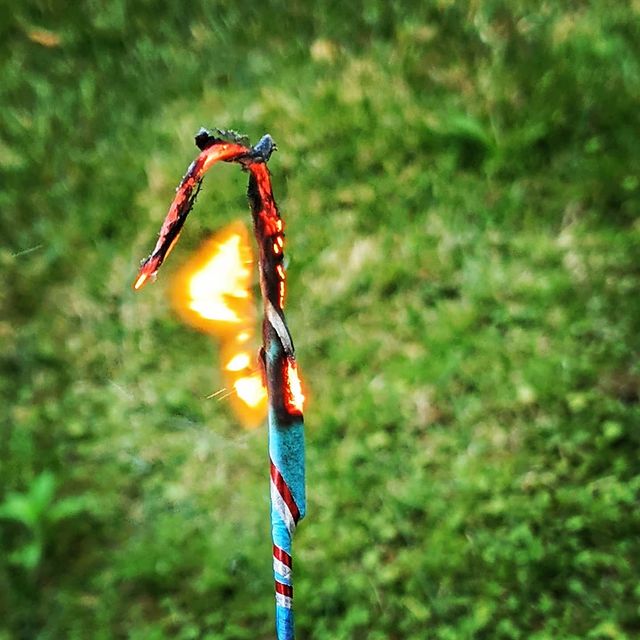 Year of Yes – 199
Some days are explosive and some days are quiet. Today was one of those days where I really needed the quiet. I spent the whole day in the yard reading.
My soul needed it and my body did, too.
Yes to listening to my needs.
#yearofyes #karenikayearofyes