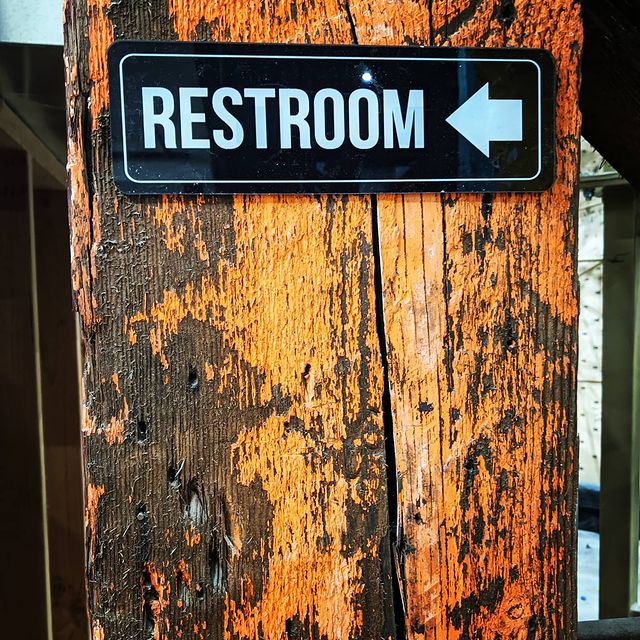 Year of Yes – 200
I am so in my head for the last week. I can almost hear the conversations going on and on in my head. And yet I can't seem to stop them.
So I've decided not to.
Maybe they just need some room right now. And resisting isn't going to help. So i am giving them the space they need and trying to observe without reacting.
Let's see where this goes.
Yes to what is
#yearofyes #karenikayearofyes