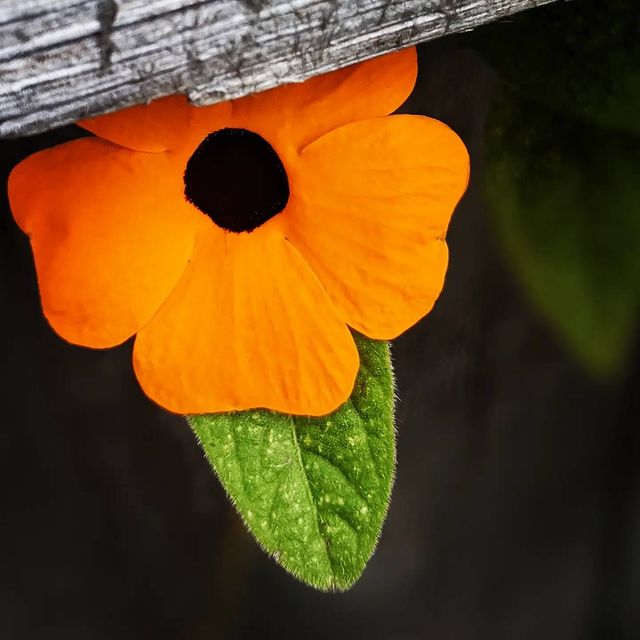 Year of Yes – 246
Little boy and I have been playing a new super-fun video game called "baba is you" it's the kind of game that was designed for someone like me. It is like a logic puzzle and creative thinking rolled up in one.
I don't usually take time to play games with kids so it's extra fun to get to share this with him.
Yes to spending time playing together.
#yearofyes #karenikayearofyes