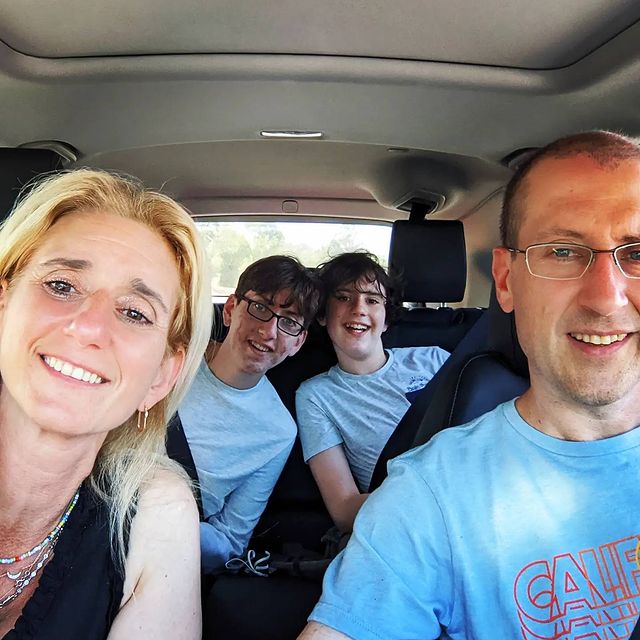 Year of Yes – 248
Today is my sweet, wonderful husband's birthday. How lucky are we to get to have another turn around the sun, especially during times like these.
We celebrated with small presents, some nerdy awesome home-made gifts by the kids (a kernel extension that creates ASCII cake and a game that guides you through a confetti filled room.) and a lovely, fancy brunch.
Here's us on the way home from brunch. I am so grateful for my family. I am so grateful for this man who has spent the last 27 years with me. He sees me, he loves me, he fills my life with light.
Here's to many more birthdays together, my love.
Yes to celebrating.
#yearofyes #karenikayearofyes