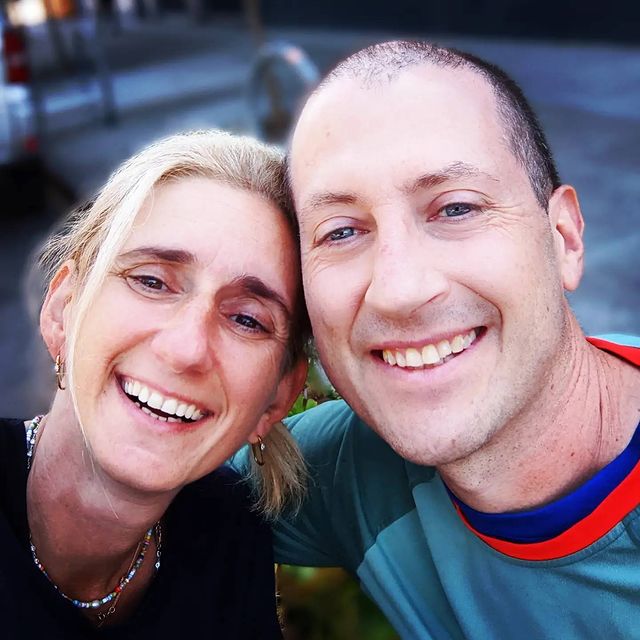 Year of Yes – 250
When we turned 40, my husband and I decided that life is short and getting shorter, so birthdays need to be celebrated much more.
We started taking a day off work for each of our birthdays. Today was our day for Jake.
We drove up to the city and ate what might be the best croissant I ever had. We went climbing. We sat together in the yard.
It might not look like much but it was our way of being together just the two of us, giving attention and time to each other.
Time is the most precious gift we can give since we never get to save it up. I am so glad I got to spend mine with him.
Yes to being together.
#yearofyes #karenikayearofyes