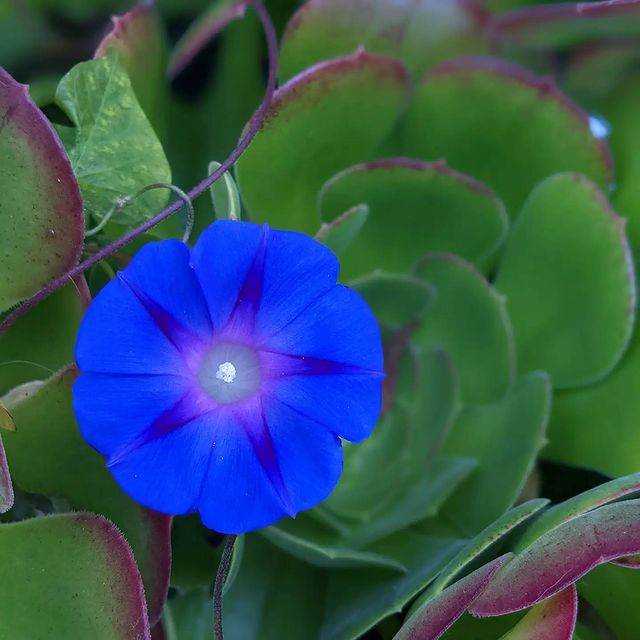 Year of Yes – 251
Today had promised to be challenging with 5 different back to back activities in the evening and while I was excited about many of those, I was less excited about having them all back to back in one night.
I had no idea the morning would be challenging too.
I am just glad this day is over and that it ended well.
So for today I will be grateful I made it through and call it good.
Yes to making it through
#yearofyes #karenikayearofyes