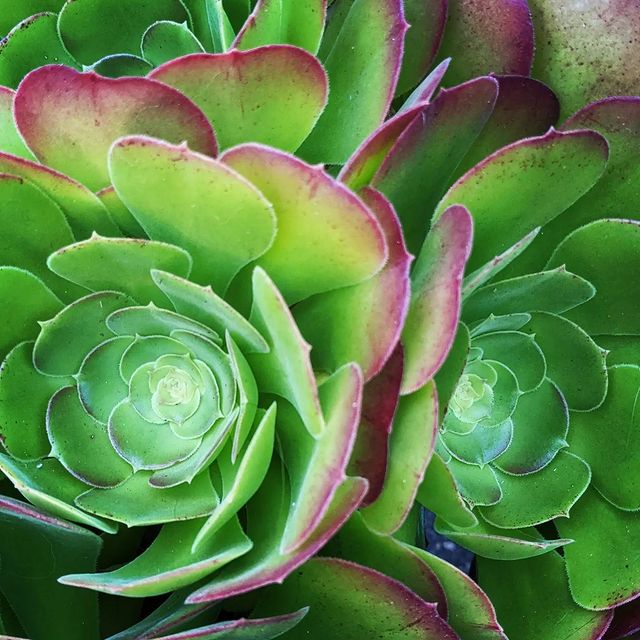 Year of Yes – 252
I have a lot of pain today. I woke up at 3am with pain and it just didn't go away all day.
So I rested this morning instead of exercising. And I am resting now.
I expect it will go away tomorrow and if it doesn't I will rest some more. I am learning that part of exercising a lot and pushing myself is learning when to rest and having faith that it's ok to rest a bit and it doesn't mean I've quit.
So now I rest and tomorrow I'll see where I am.
Yes to listening to my body.
#yearofyes #karenikayearofyes