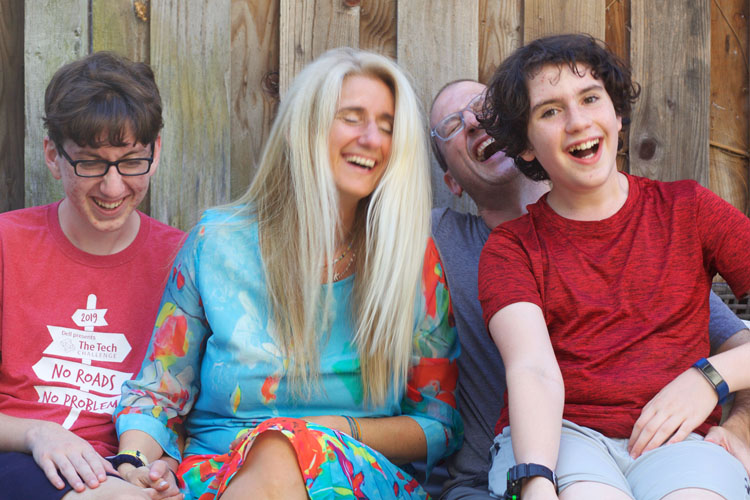 Weekly Intention: This is my week to celebrate my birthday. There are things going on at work and at home so my intention this week is just to stay as present as I can.
This month's intention is: Yes to Possibilities: Time to root and surrender. This is a hard month for you. Transitions are rough. But you also turn 47. It's magical to get to have another year. Remember the growth mindset. Let go of your preconceived ideas and embrace the possibilities. yes to magic.
One way I will leap this week: i am not sure this week, maybe rest and recover?
One boundary I will set this week:

i will take time alone when i need it, i need this this week, too..

One area where I will go deeper this week: sitting with thoughts for 2022.
What do I need to sit with this week?

  just gratitude

I am looking forward to: my birthday day off.
Focus on Core Desired Feelings (lighter, kinder, enough, magic, wild): a little heavier right now, we'll see if i can release
This week's challenges: just waiting until we're in the clear.
Top Goals: 

Work:  totally be done with perf, move forward on September deliverables, think of more conversations, remember what matters most.
Personal:  celebrate birthday, more journaling and art, find another class, exercise.
Family: climb with J, get david to do class+ACT, find something for N, help the kids with school and J with work

This week, I want to remember: I am so lucky to get to celebrate another birthday.