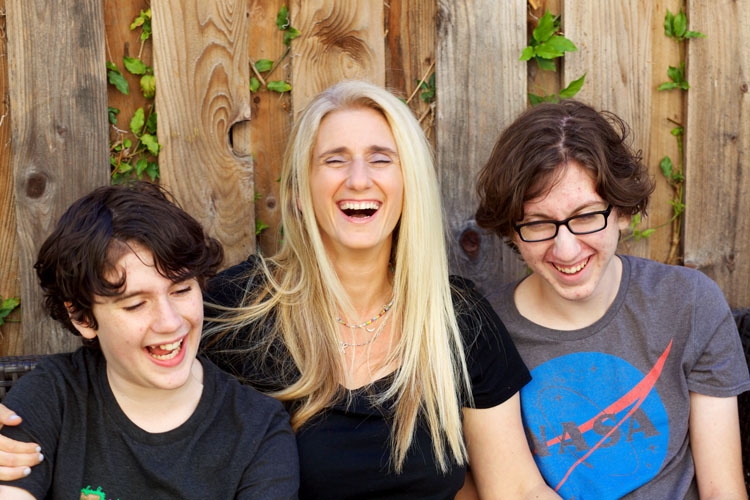 Weekly Intention: My intention this week is to not take anything personally. Honestly I am very tired and I can't handle any more emotional roller-coastering. I just need a week of peace even if it's only in my head. So this week I will have strong boundaries and do the best i can and not get on the roller coaster.
This month's intention is: August: Yes to Life: Time to get organized again, transitions are coming. Eleventh and Seventh grades.  Get organized, plan, prepare and do what you need to do. Write down all your dreams. Make plans. And August is here, the beginning of transitions. We will have to get the kids ready for school and i have to transition myself into a new routine.
One way I will leap this week: My goal this week is to slow down and not get on the roller coaster at all. To not strive.
One boundary I will set this week:

I will eat lunch outside every day.

One area where I will go deeper this week: my communication with C.
What do I need to sit with this week?

  the stories i am telling myself.

I am looking forward to: our vacation.
Focus on Core Desired Feelings (lighter, kinder, enough, magic, wild): i think i am leaning into all of these except being lighter. i need to work on that.
This week's challenges: just making it through unscathed. that's the goal this week.
Top Goals: 

Work:  stay on top of email, align on cadence, align on strategy next steps.
Personal:  lean into journaling and art somehow, find one class.
Family: climb with J, get david to do class+ACT, do more SAT with N

This week, I want to remember: it's ok not to get it all right.