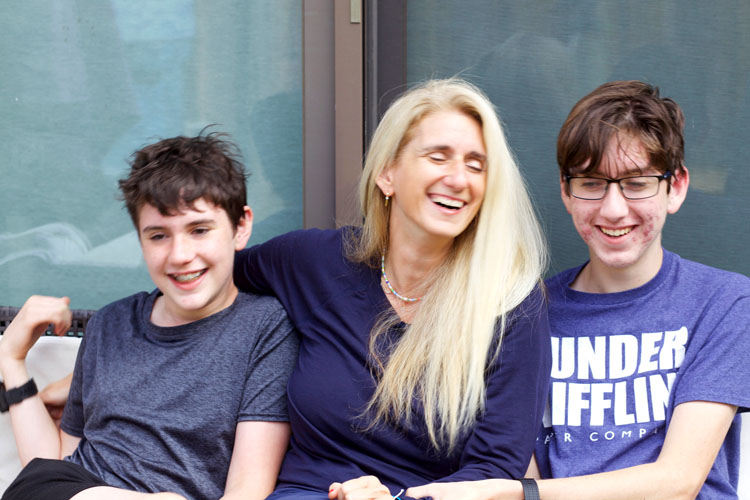 Weekly Intention: My intent this week is to rest as much as i can and then to move through.
This month's intention is: Yes to Connection:  Reach out to others. Connect with your people. Make new connections. Say yes to more things. I didn't end up doing enough of this for October. But that's ok.
One way I will leap this week: just taking a vacation has been a leap.
One boundary I will set this week:

i will take even more downtime, i seem to really need it.

One area where I will go deeper this week: still would like to do more art and journaling.
What do I need to sit with this week?

  understanding my feelings.

I am looking forward to: some serious downtime.
Focus on Core Desired Feelings (lighter, kinder, enough, magic, wild): feeling so much lighter and kinder. really grateful.
This week's challenges: just staying with this quiet.
Top Goals: 

Work:  be present, go slow, don't make up stories.
Personal:  2022, more journaling and art, find a class, exercise.
Family: climb with J, get david to do his class, find something for N, help the kids with school and J with work

This week, I want to remember: amazing how much can change in a minute.