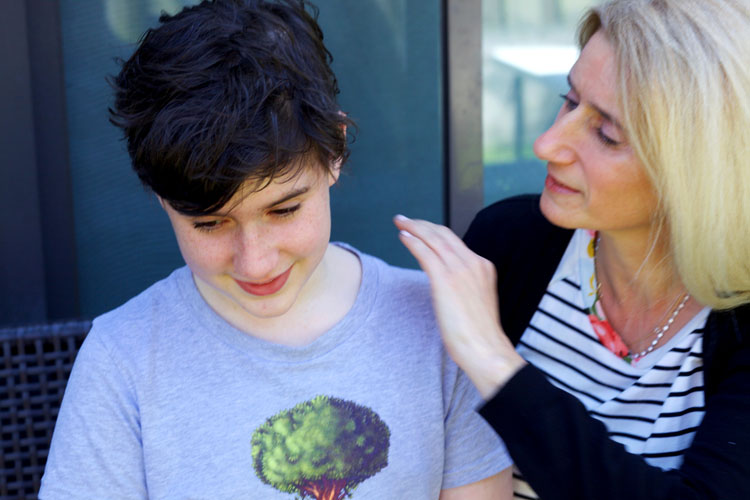 Weekly Intention: My intention this week is to stay present to the difference between things that are about me and things that are not and to stay as grounded as possible.
This month's intention is: May: Yes Just Yes: Time to be bold. Jump in. Dare to go all in and see what happens. What happens if you say yes?! This one is interesting, I have some plans about art and food, maybe we will just lean into those?
One way I will leap this week: 

I made some plans for art journaling. This will be my big leap for this week.

One boundary I will set this week: 

not sure about this one at the moment.

One area where I will go deeper this week: i started the work but really didn't dig in and do some work around the designing work book so maybe that's a good one for this week.
What do I need to sit with this week?

  i need to sit with how much can change in a little time and make sure i am grateful for what's here, now.

I am looking forward to: big boy's ap test being done so he can relax a bit.
Focus on Core Desired Feelings (lighter, kinder, enough, magic, wild): i feel like i am leaning into kinder and feeling lighter and even enough lately. The wild in my life is only the climbing. So is the magic. Maybe the art will help here.
This week's challenges: just some anxiety around work.
Top Goals: 

Work:  write up team plan and six month plan.
Personal:  start art journal plan, do journal
Family: celebrate d. find painters, book real id.

This week, I want to remember: it's going to be okay.