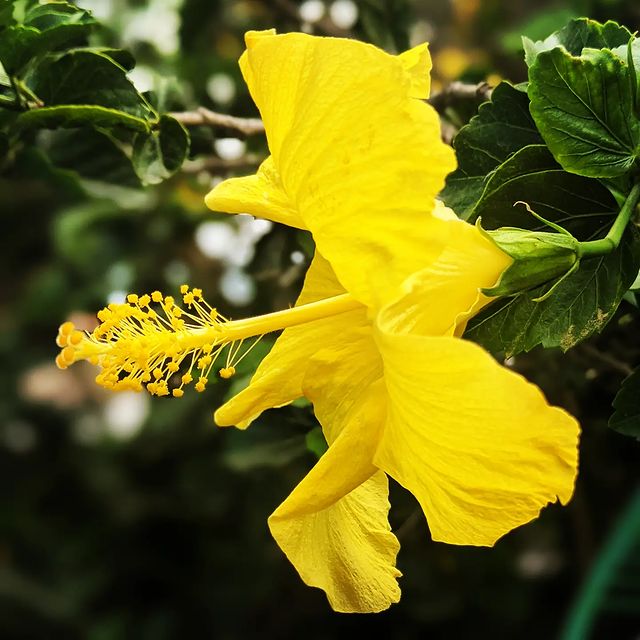 Year of Yes – 275
September felt like a stressful and challenging month for me. And yet, today, I was looking back at the goals I'd set for the month and I checked off more items this month than I had in a while.
Which was odd. It shows, yes again, that my perception isn't reality.
And thanks to my friend Kelly, I now do seem to have a bit of a routine again.
So maybe there's hope for this fall after all.
Yes to hope.
#yearofyes #karenikayearofyes