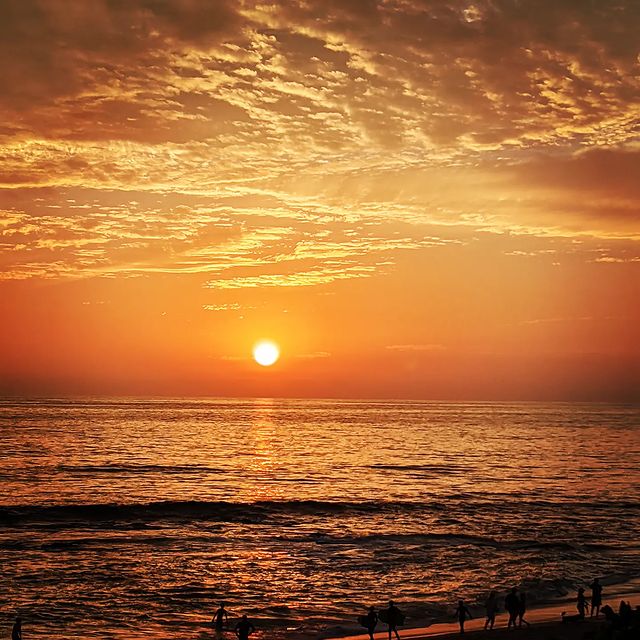 Year of Yes – 276
The days are passing quickly. Especially the weekend days. I did not spend my day wisely today.
And yet I still managed to connect with my nephew and my mom. And I am sitting outside with my husband listening to the planes, crickets and my book.
We're going to call it a win.
Yes to letting it be.
#yearofyes #karenikayearofyes