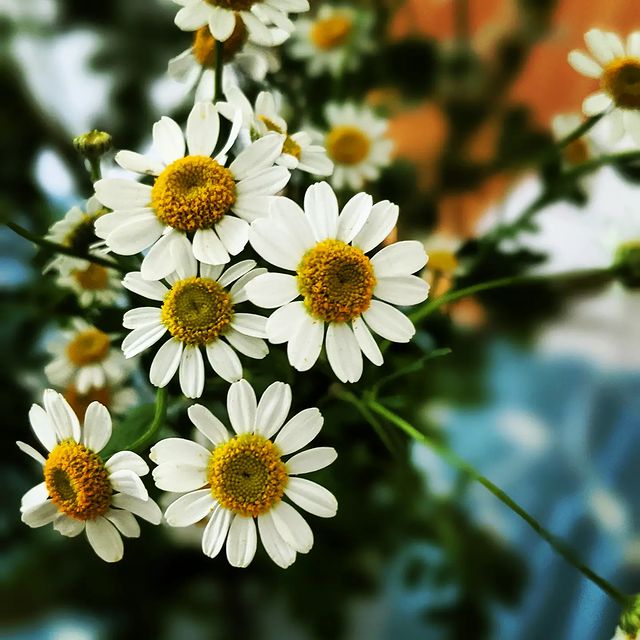 Year of Yes – 278
I am learning to write things down. It's amazing that I have to learn and relearn this trick but here we are.
I've been making a lot of lists in my head lately. Things I am anxious about. Things I have to get done. Things I need to follow through on. Etc.
When they are in my head, I keep having to repeat them to myself again and again so I don't forget.
When I write it down, there it is on paper. I can see it, I can cross it off and I don't have to worry about forgetting.
Obvious and yet I had stopped doing it for some reason.
Yes to writing things down!
#yearofyes #karenikayearofyes