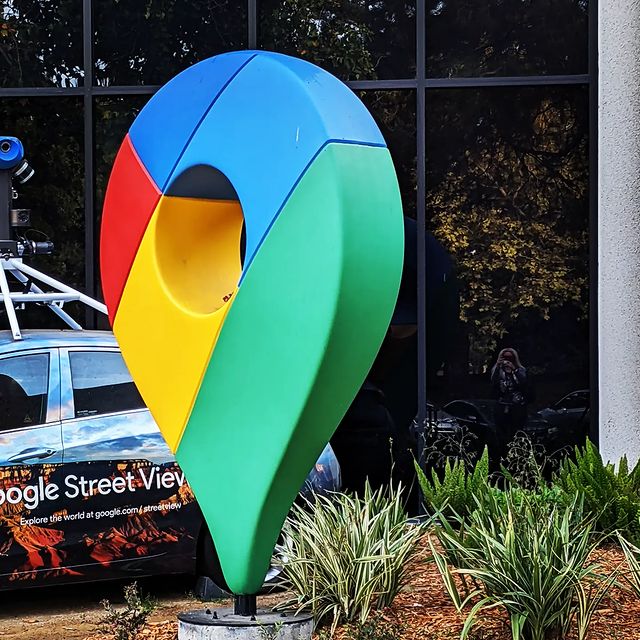 Year of Yes – 279
For the first time since March of 2020, I got to go to work today to the building where I work and see a few of my work colleagues.
It was quite magical.
It felt weird and nice at the same time. I wonder when it will feel normal again.
Yes to baby steps.
#yearofyes #karenikayearofyes