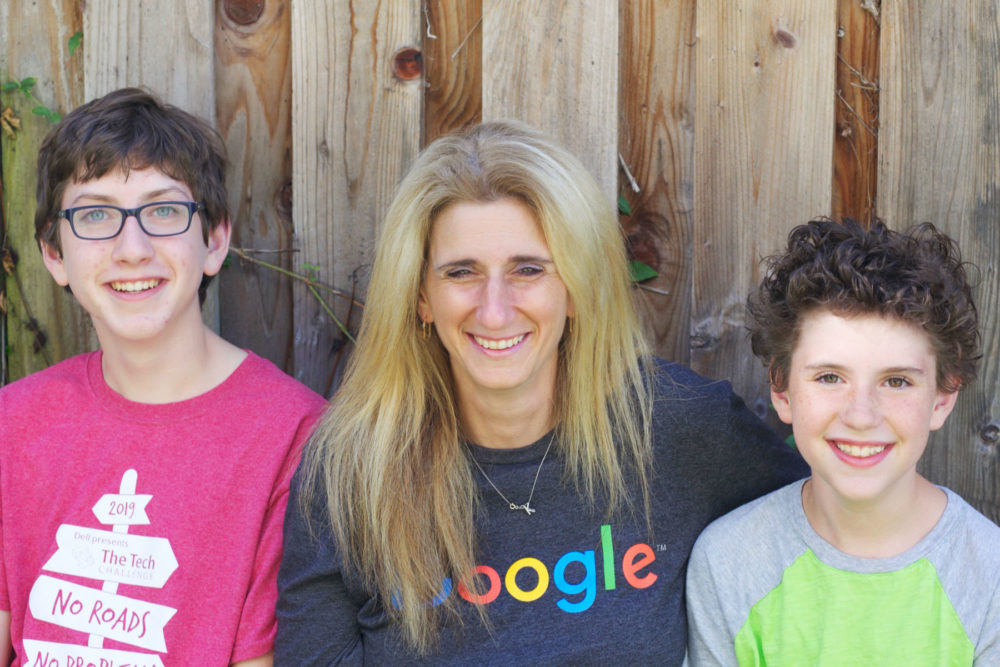 Magic I Saw this Week: This week's magic was seeing Jake's family visit and having all the kids play together and watching my husband share his love of climbing with his family.
Magic I Made this Week: Since my last update Jake and I did two hikes. One to strenuous one in East Bay and one easy but longish one in Palo Alto. It was wonderful.
Magic of Me that I explored Week: hmm i did some fantastic work with my coach this week. some good learnings.
Top Goals Review:
Work: did a small amount of work on next steps on tokyo and markets, i made some progress on figuring out culture d&i, i didn't yet sort out the growing leadership stuff, i so did not stay on top of email.
Personal: i did do my daily drawing, i exercised , i journaled a bunch, i hiked, i did not really do one new thing daily, and i did do one yoga but no walking or other morning plan, i did make time to sleep.
Family:  we took family photos, we did not clean out kids' closets, we did not get ready for school things, hugged kids.
I celebrate: starting hiking and my solid 5.9 climbs this week.
I am grateful for: the time we spent with Jake's family.
This week, I exercised: i had a great week. i hiked on Sunday, did body pump on Monday and Wednesday, did yoga on Tuesday, went rock climbing on Thursday and hiked again on Friday. It was a good week.
Self-care this week: not super great on self care at the moment.
I showed up for: hiking.
I said yes to: working a bit longer days
I said no to: working more
Core Desired Feelings Check-in:
Embrace:  i am embracing this new hiking goal.
Alive: i feel so alive in nature.
Lighter: i will feel lighter when all my email is done.
Kinder: i am working on this so hard. i am working on rewriting my tapes.
Surrender: surrendering to having to work on the weekends
What I tolerated this week: soreness .
My mood this week was: positive.
I am proud of: all the working out this week. the climbing and hiking both!
I forgive myself for: not being in as good a shape as I wish I were.
Here's what I learned this week: i learned that I have some tapes I wasn't even aware of. I'm learning.
What I love right now: i love being out in nature.
---
Weekly Reflection is a year-long project for 2019. You can read more about my projects for 2019 here.