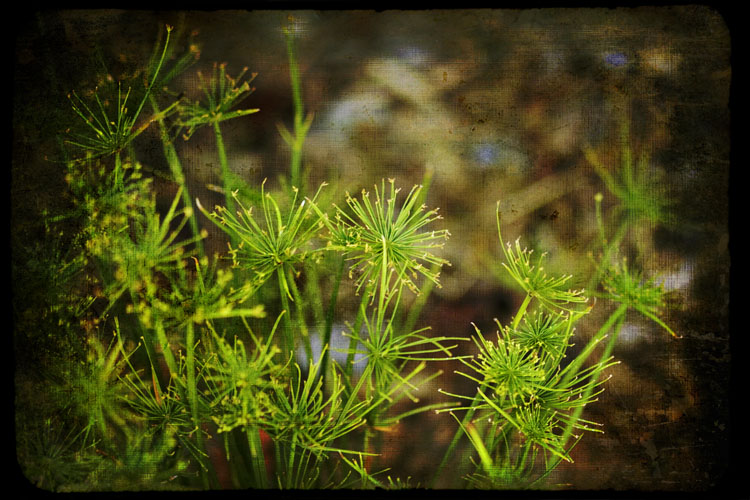 When we went to David's parent-teacher conference last week, one of the things the teacher mentioned was that David reported a lot of thumbs-downs post-lunch. His class has a routine where they sit in a circle when lunch is over and each of the kids get to say thumbs-up, sideways, or down for how their lunch period felt.
And David was often choosing thumbs-down.
This lined up with what I've been seeing lately, too. David seems to often choose to look at things from a negative perspective. And also he doesn't always realize something is not enjoyable until quite a bit of time has been invested into it. For example, sometimes he gets to spend special time with Daddy at night before bed. Occasionally, at the end of this time, he'll come down to say good night to me and tell me that it wasn't fun and he didn't like what Daddy and he spent their time on. When I ask him if he told Daddy this, he invariably says no. So I tell him that he needs to make sure to communicate when things aren't going the way he'd like them to go.
But until this week, I didn't realize something else might be at play, too. Maybe be he doesn't realize that he's not enjoying an activity while it's still happening. It's only at the end that he evaluates and feels regret. So I told him to try out a new strategy at lunch. I said, "About halfway through lunch, stop and think: Would I give my lunch a thumbs-up if I had to go back in right now? Pay attention to your answer. If it's not a yes, you still have time to change things so that lunch is more enjoyable for you. You get to control how lunch goes for you. So if you go back in and it's a thumbs-down, remember that you had the opportunity to fix it and you didn't take it." Of course there are times something happens to him and he doesn't have control over it and it's a genuine thumbs-down. But most of the time, it's really because he's not taking control of his lunch period as much as he could. He's not stopping to pay attention to how things are going. He's evaluating too late when there's no way of going back to change.
That's how regret thrives.
I notice that we do that often in our lives. We get into relationships that seemed right at the time but don't take the time to regularly evaluate (or re-evaluate) if it's still a good relationship. Same goes with long-term projects. Or anything where there's a long or no defined end-point. I believe that one of the most powerful rights we have as humans is the right to choose. We have choice. This is no small thing. If we don't exercise our right to evaluate and actively choose things over and over again, we're no different from people who have no choice. This is a huge deal. It's one of the major keys to happiness: realizing you have choice and exercising it often.
I believe it's crucial to take the time to evaluate and re-evaluate all the things in your life. I make a point to choose my husband each morning. I don't want to be married to him just cause it's the status quo. I want to choose to be with him on that very day. I want to remember why I made the choice in the first place and see if I still feel that way. Or see if I still want to be with him even if it's for different reasons than I had when I first met him. Even though the alternatives aren't as wide, I make a point to choose my kids, too. I remember why I wanted kids. I remember the joys they bring into my life. I make the choice. Same with my relationships. It's better to not have any relationships than to have one that feels destructive. It's important to reevaluate because people change constantly. You change and the other person changes, too. Sometimes it's not in the same direction. Sometimes conflicts that weren't there show up and it's no longer a positive friendship. It's ok to put it on hold for a while. And it's ok to let it go, too.
Same goes for work. You need to make the choice so you don't feel trapped. Maybe it's not the work itself but the fact that the income allows you the freedom to buy things you want. Either way, you need to evaluate and actively make a choice. I do that for my art even. If I don't feel like scrapping or art journaling many days in a row, I step back and evaluate. While I work hard to honor my commitments to myself, I also take the time to evaluate my choices again and again so I can modify as needed. So I can feel like I am savoring my life fully and not feeling trapped in it.
Some choices come with harder consequences than others. Some even feel like non-choices. I understand this. And, trust me, I feel it too. But I still think it's important to take the reins when it comes to your life. And you can only do that if you take the time to evaluate regularly.
And make the choice to live a thumbs-up life.