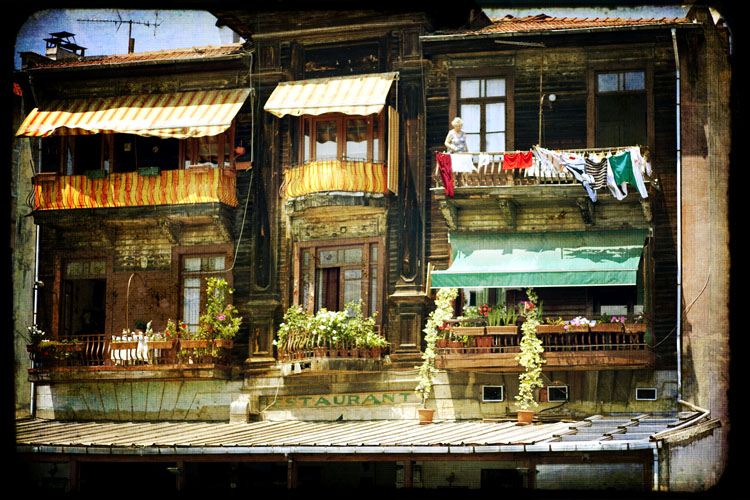 First of all, I apologize for the lack of thoughts posts this week. It was an exceptionally hectic week at work and when I was completely brain-dead at the end of each day, I decided it was ok to give myself the night off. I still did some art because that's good for my soul but my brain wasn't working enough to write. So, I apologize. Though, it's been quiet here on the blog, too, so maybe the rest of you are on vacation while I work so hard! 🙂
Secondly, I have been doing well on my summer of calm. I've had several situations that came up and I was able to keep my cool. I have been better (not great but better) at not yelling and staying calmer in general. I am working on it. Considering the craziness of this week, I am proud of myself.
I've also been working on my little changes. Slowly but I've made headway on several. I've also filled the download I mention here and done some journaling, some of the assignments from Christy's class, etc. I've got a long way to go, but I am making progress. Slowly.
I was thinking today that when I look at myself, I often see the holes in my life. The areas where I am struggling more and wish I were better. Like driving, riding a bike, eating healthier, etc. I just see what's missing. And I take what's there and good for granted. My job, husband, kids, whatever it might be. Even the things that were not there but are now. Like being thinner and healthier.
Whereas when I look at others, I do the opposite. I take what's best about them and don't even notice anything else. I might see their success where I am struggling and not notice their struggles in an area that's already well for me.
But that's what life is. None of us are perfect. We all have holes. I have a friend who used to introduce me as "This is Karen, she speaks seven languages." And it drove me mad. So I told him that if he had to say that, he had to say it this way, "This is Karen, she speaks seven languages but she can't ride a bike." Because then you see my holes. You see that I am far far from perfect. And it sort of evens things out. You tell yourself "ah i might not have learned languages, but I can ride a bike!" and that's important. It gives much needed perspective to each of us.
Life is mostly a game of chance. Sometimes we get stuff because we put a lot of energy and time into it, and other times we're just lucky (or unlucky.) And sometimes it's a combination of both. But none of us can have it all. We each make choices along the way. Sometimes we regret them and other times they turn out way bigger that we'd hoped. Either way, we never have it "all" and if we continue to look for the holes, we will never ever feel good. Or complete. Or done. Or "good enough" as the case is for me.
This is where gratitude plays a big role I think. Where you spend time truly focusing on the great things that you do have. So much of what you probably are taking for granted. Gratitude shows you that you don't just have holes but you also have these magical, wonderful areas in your life. Areas where you're soaring. Thriving.
And it's crucial to pay attention to them.
So while I will continue to work on filling some of the holes in my life, I will also make myself pay more attention to the incredible fullness I have there, too. Life changes in a moment. And I could lose it all. I don't want to take a moment of my life for granted.
Not one moment.