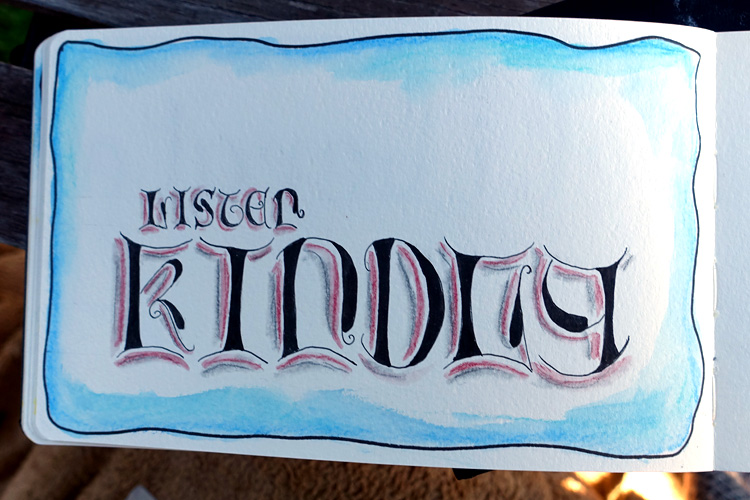 A new month is a new intention, for November I picked Listen Kindly. I want to focus on kindness. I think, at the end of the day, kindness is all that matters. And I am always working to be kinder, more patient, gentler with myself and with others. With my husband. With my kids. This feels like one of those things I will never fully achieve. Something I could always be working on. And I guess this month is as good a start as any. Here's to some kind listening in November!
Here's the pin where I got the lettering..
---
Listen with Intent is a project for 2014. You can read more about it here.