My goal for this year was to do 12 monthly projects. I ended up with five. Not excellent, but also not abysmal. More importantly, I loved each of the projects and learned something from each of them. I'll share one set of photos for each and you can click to see the month's worth.
January was Birds: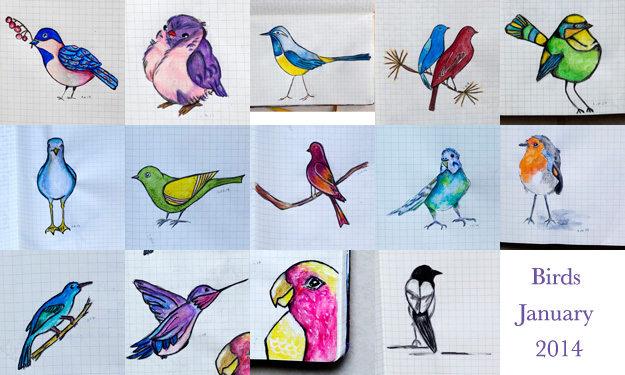 March was Figures: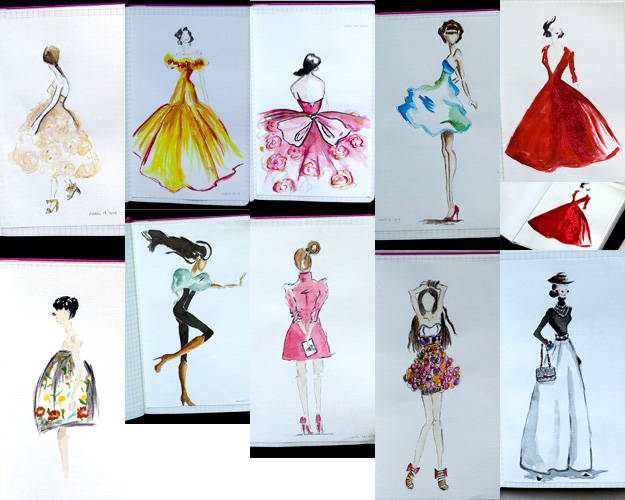 April was Lettering Quotes: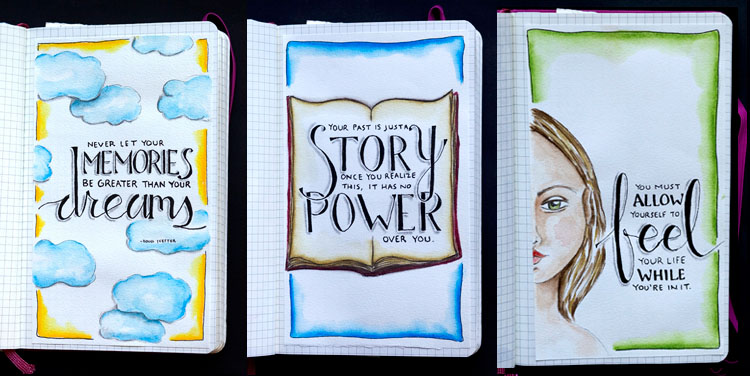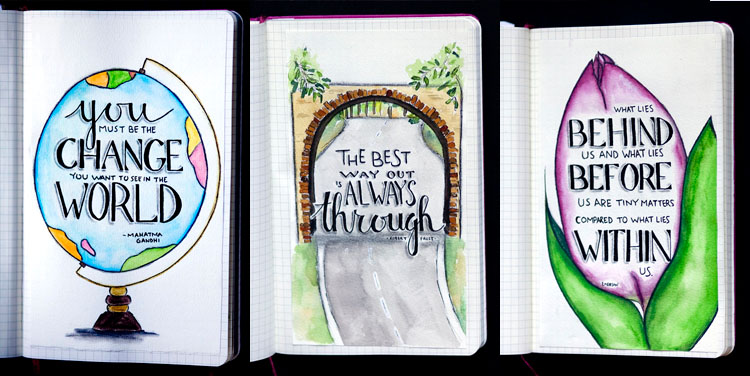 May was Painting Faces: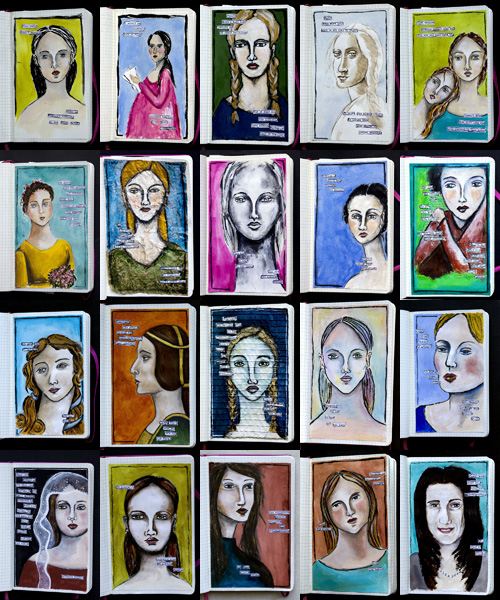 And June was Shoes: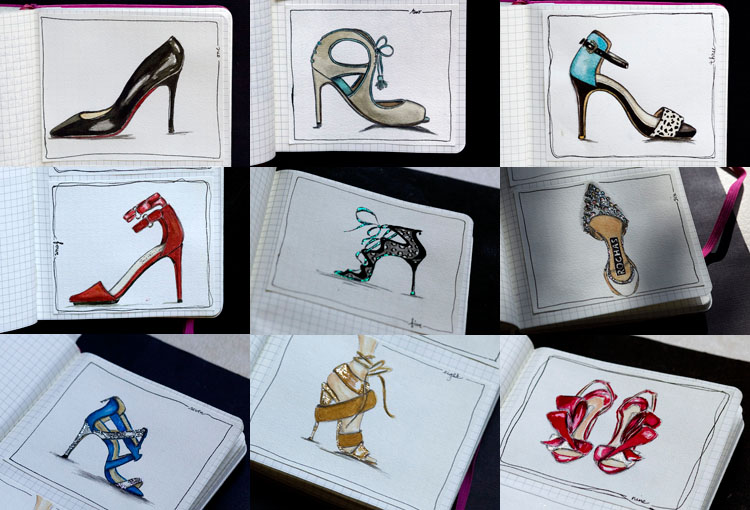 And here we are. I really really liked having a monthly focus and I am still thinking about how and if i can incorporate this into my projects/plans for 2015.