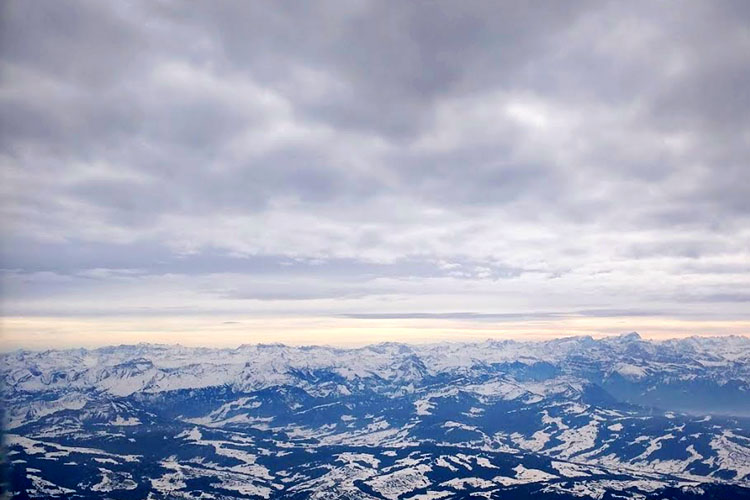 Three Choices I made this week:

One: I chose to work really, really hard all week. I worked 20 hour days.
Two: I chose to help Jake with his letter even when it was 2:30 in the morning.
Three: I chose to spend time with my mom and really be present with it.

I read/learned: I finished both My Name is Lucy Barton and When It Happens to You. Really enjoyed both. I am now reading The Readers of Broken Wheel Recommend and listening to The Past.
I celebrate:  I celebrate all the hard work I did this week.
I am grateful for:  the time my mom and I had together and for being back home safely.
I focused on my health by: 

Walked 10K steps every day, except one.
Ate as well as I could, especially considering I was away. I'm doing badly today but plan to get back on track this week.

I made art:  I made some art on the airplane which resulted in a lovely story. More on this soon.
I let go of: I let go of sleep and doing anything else this week. I just worked.
Core Desire Check-in:

Kind: I was kind to my team. Listening and looking for issues of concern.
Strong: I was really strong about how much work I did. I did my best to really show up.
True: I stayed true to myself even when I wasn't at my best.
Generous: I was generous with work this week and family when I was back.
Brave: This whole week was a study in bravery. I am proud of the results so far.
Just a few photos from this week: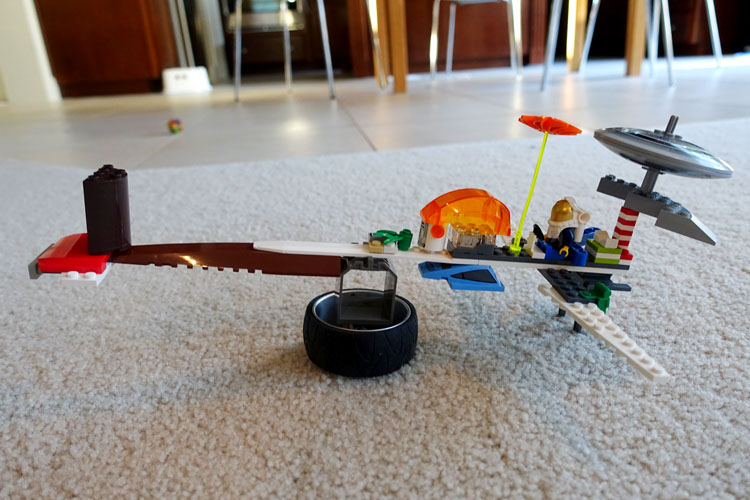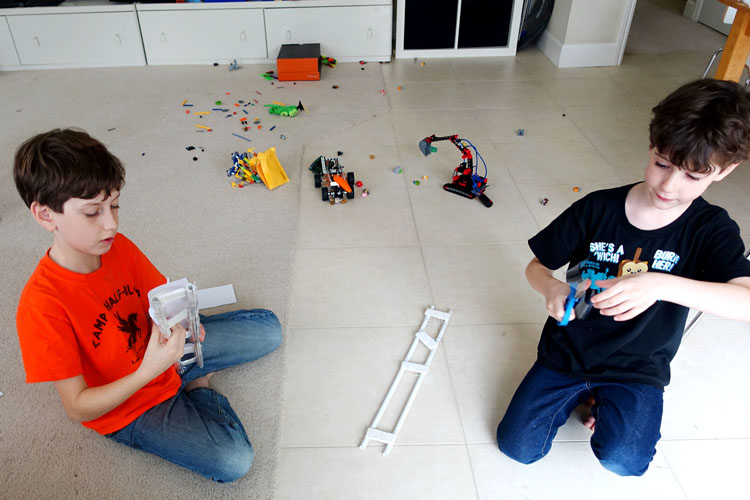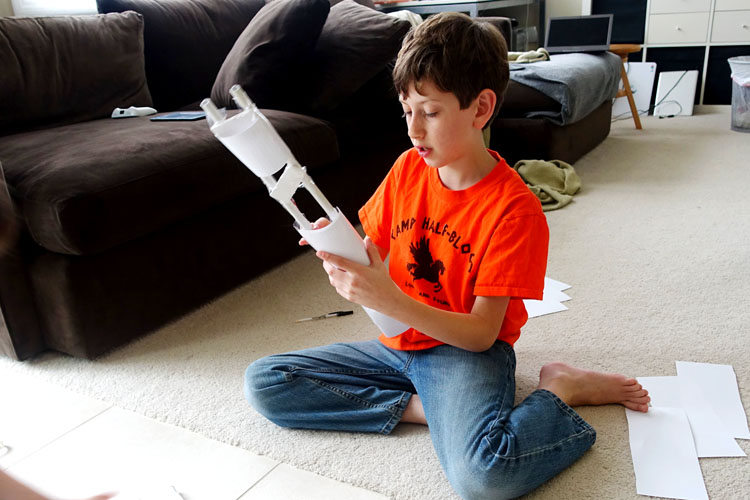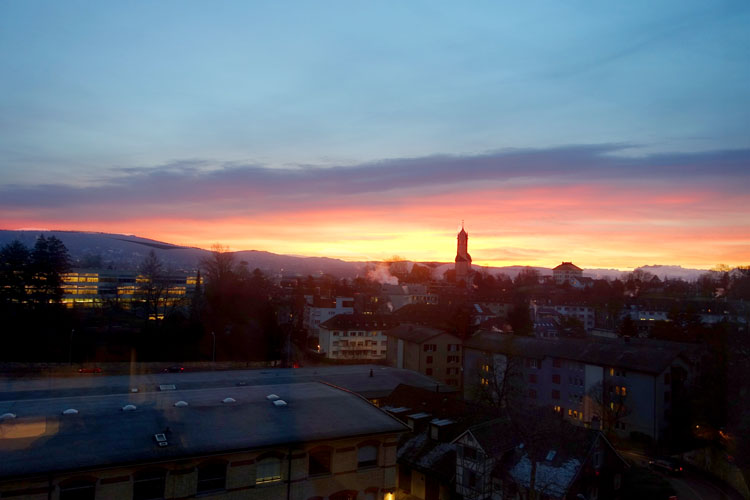 and some from the airplane: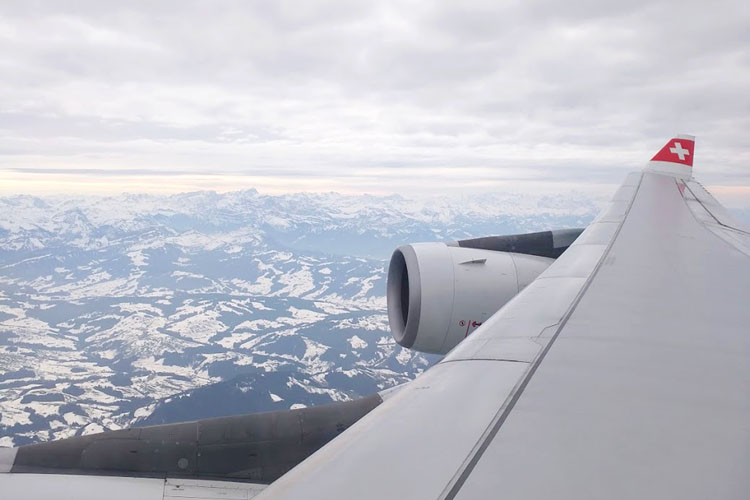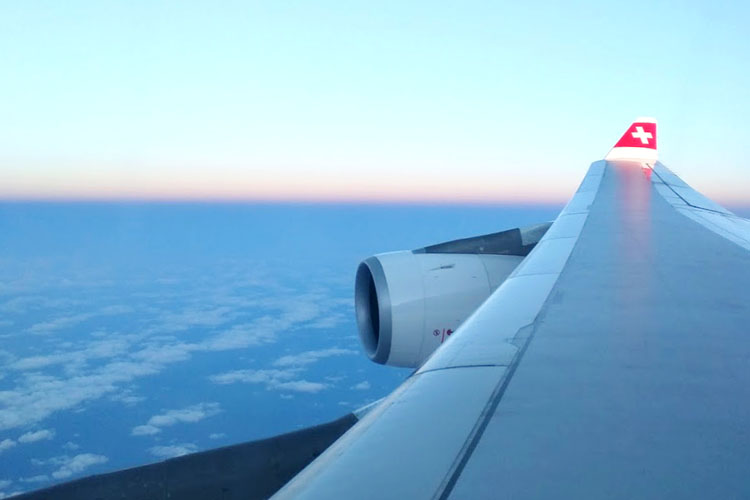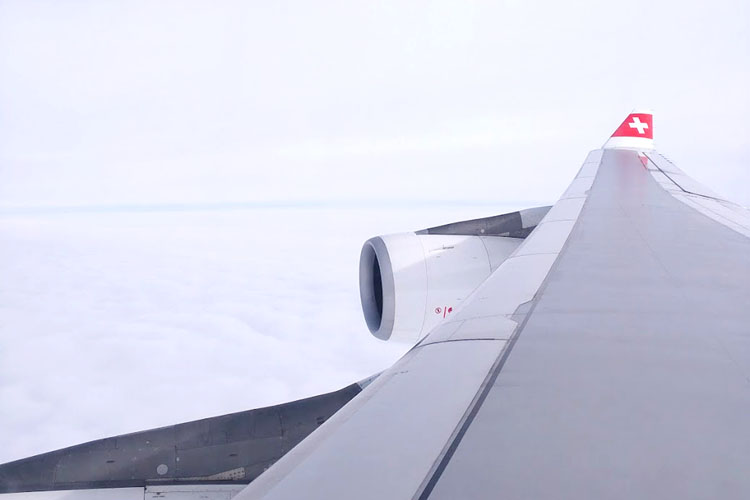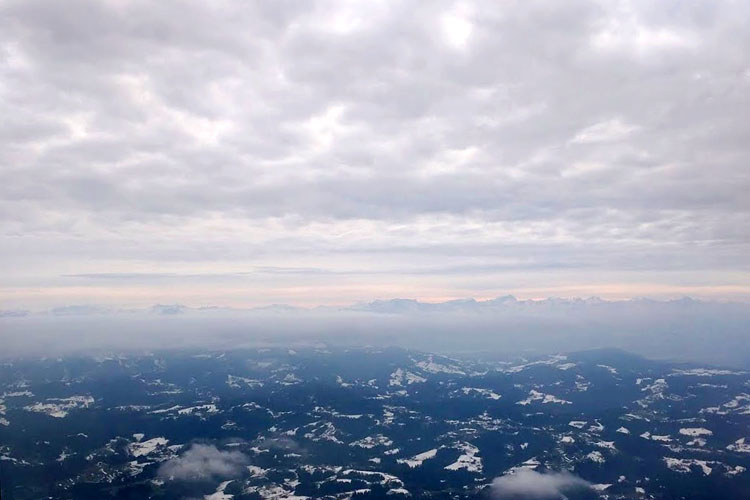 Weekly Reflection is a year-long project for 2016. You can read more about my projects for 2016 here.