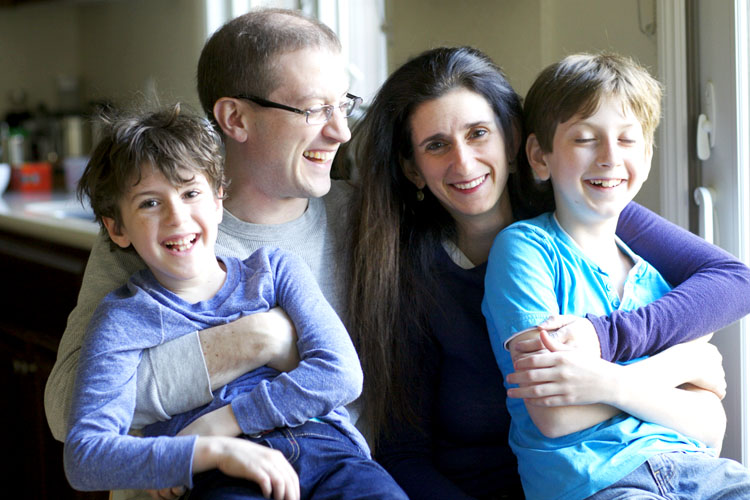 Three Choices I made this week:

One: I chose to go to work twice this week and both times it was very worthwhile.
Two: I chose to forgive when it was hard to do so.
Three: I chose to encourage and be a cheerleader when needed even though it's not easy for me.

I read/learned: I finished The Past and started listening to All the Birds in the Sky. I am almost done and I love it.  I am still reading The Readers of Broken Wheel Recommend though not fast enough.
I celebrate:  I celebrate a week off school. Even though I have to work next week I still will love not having school.
I am grateful for: a three-day weekend. Woohoo.
I focused on my health by: 

Walked 10K steps every day
Ate as well as I could, still no Diet Coke or lattes still! I am quite proud of myself.

I made art:  I did a lot of art last weekend. I feel good about that. Still don't have a daily art routine, though.
I let go of: I let go of so much this week. I am proud of myself.
Core Desire Check-in:

Kind: I was very kind to family this week. And myself. But I still need to work on my yelling. It ruins too much for me.
Strong: I was strong with work this week. It was a very long week and I accomplished much and dropped the ball on much too.
True: I stayed true to myself. I put my foot down when I needed to. Even when it was really hard.
Generous: I've been generous with David and his team. Lending my time and efforts to move them forward.
Brave: I went to social events at work. I spoke up when I was scared to multiple times today. Here's to staying brave.
Here are some photos from this week: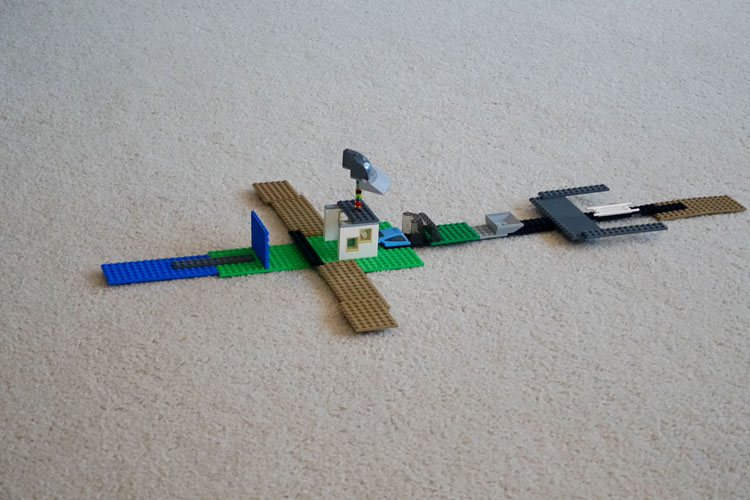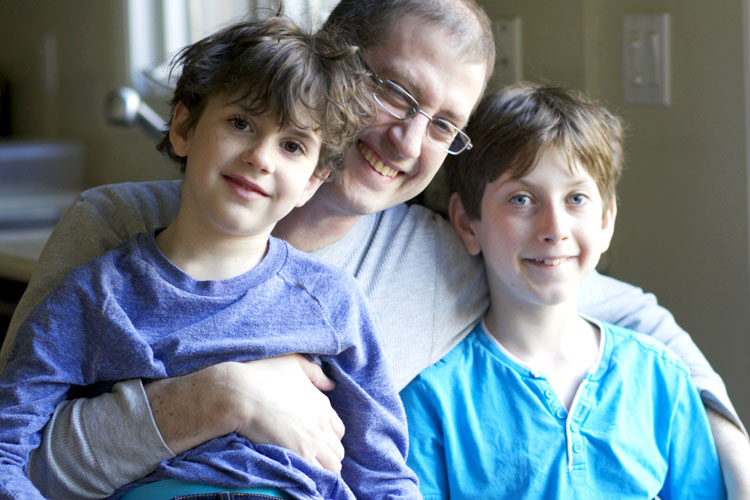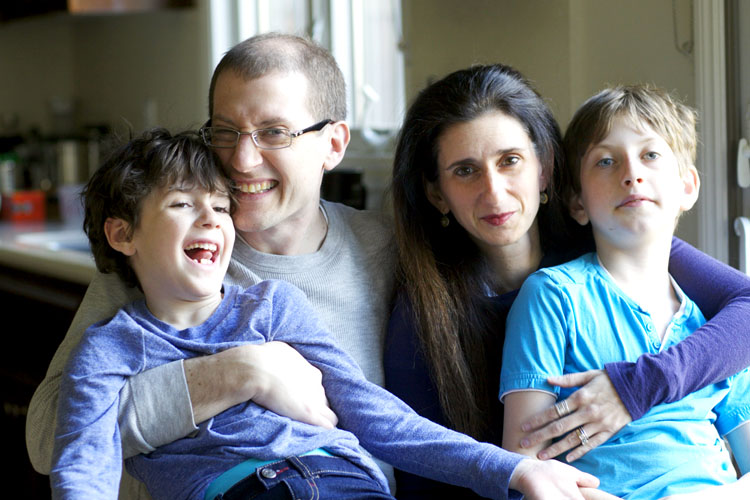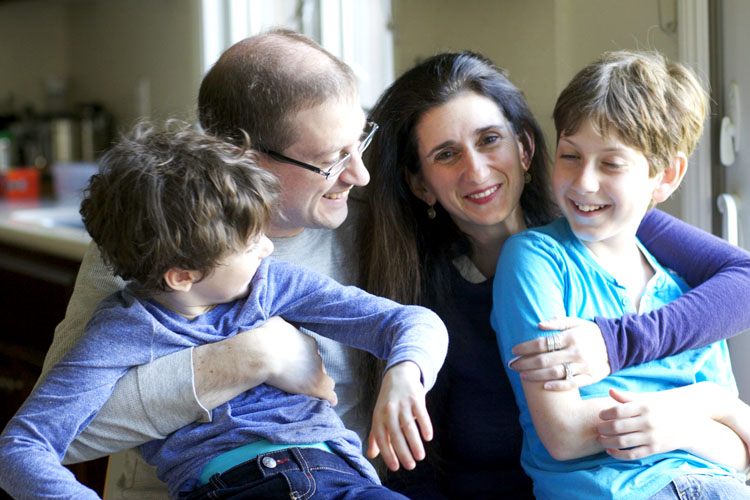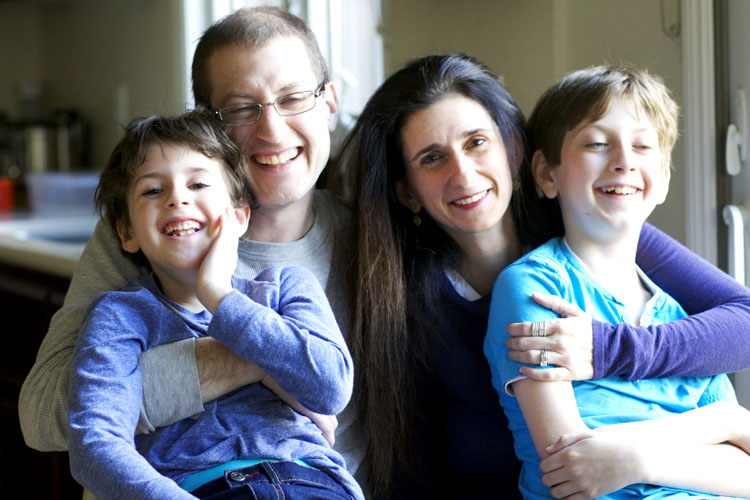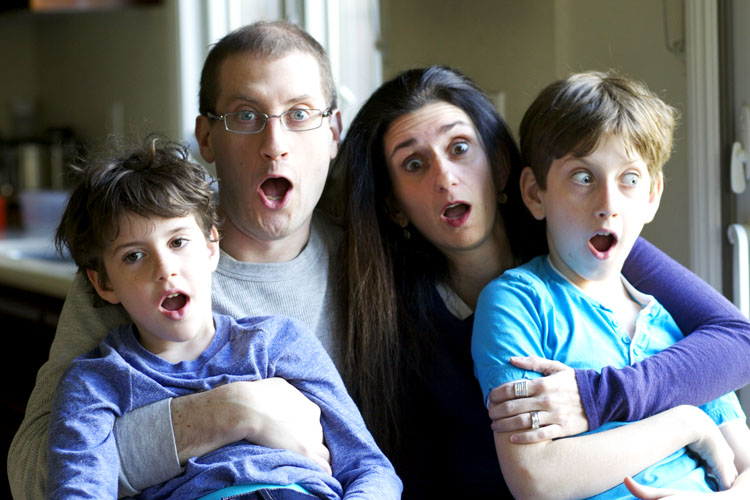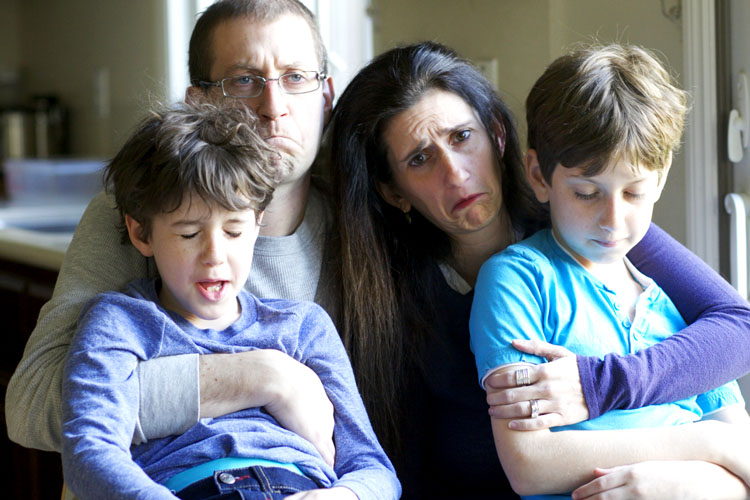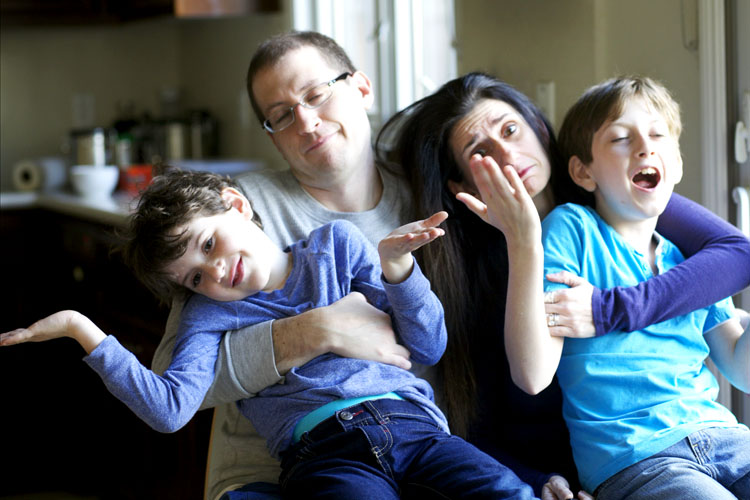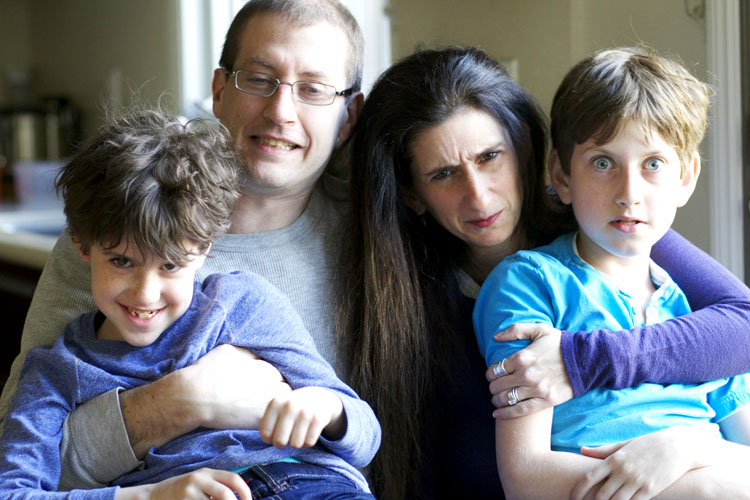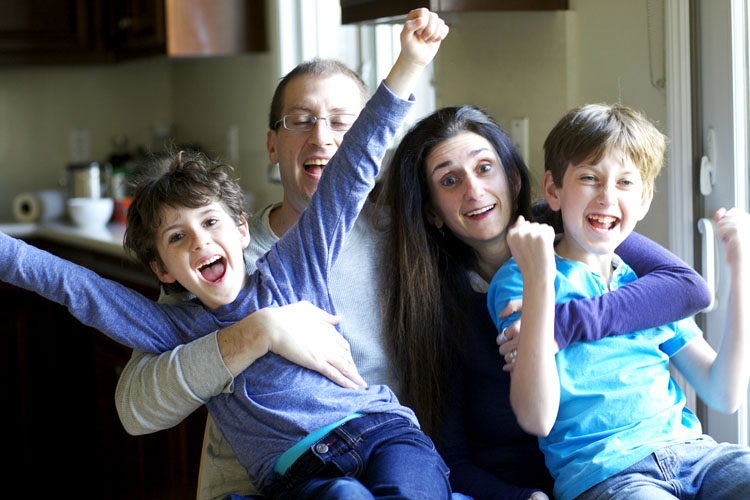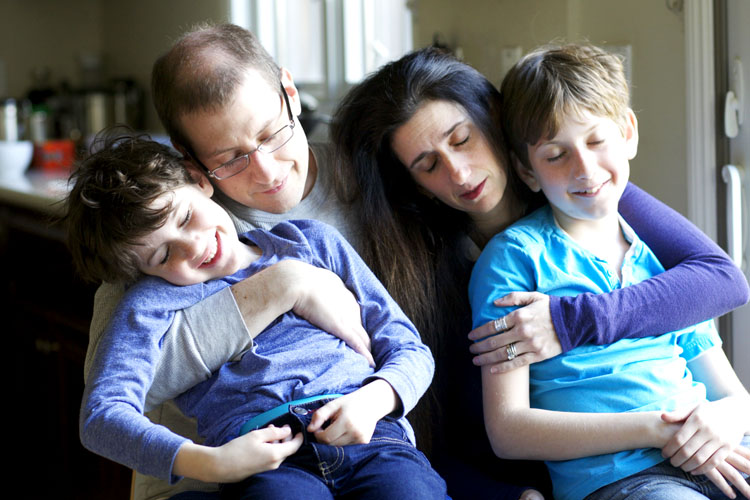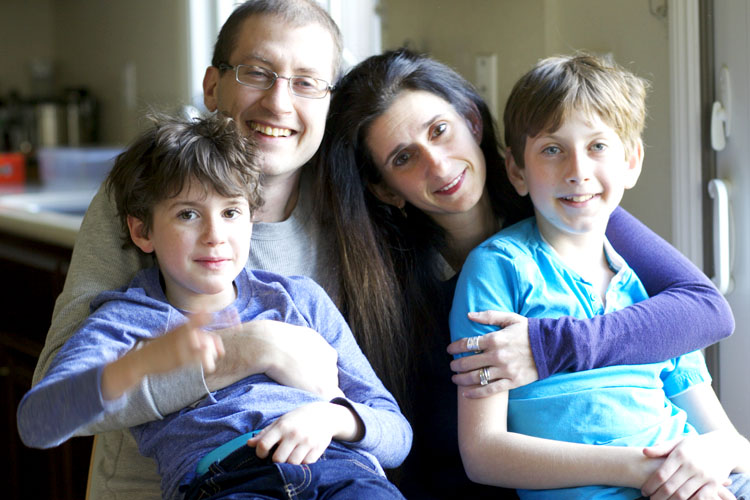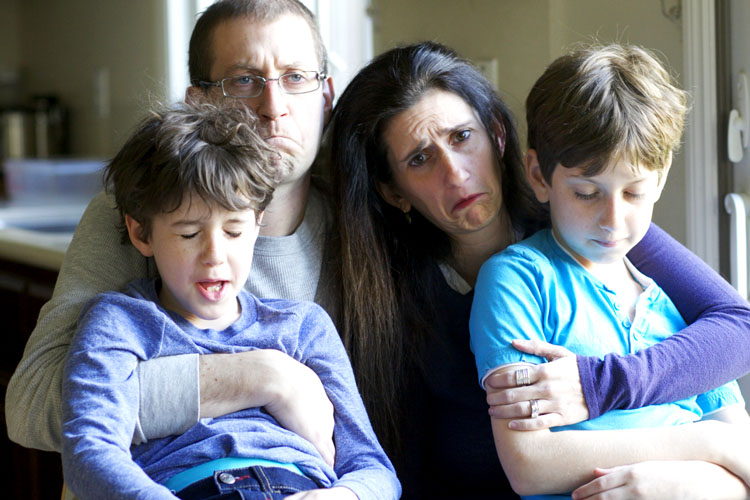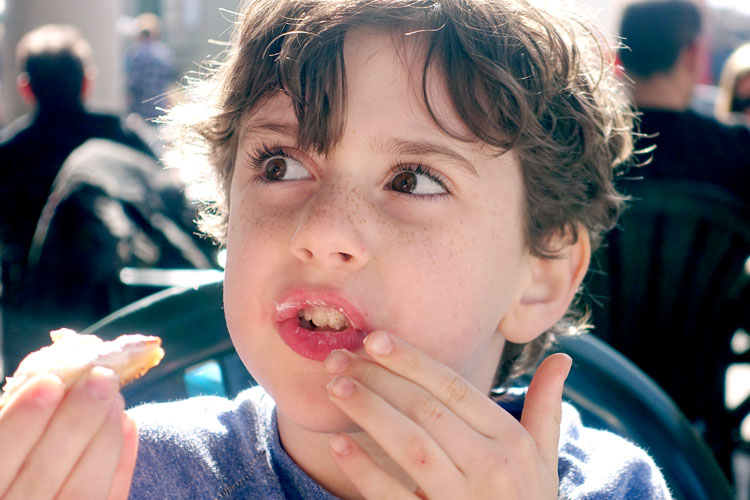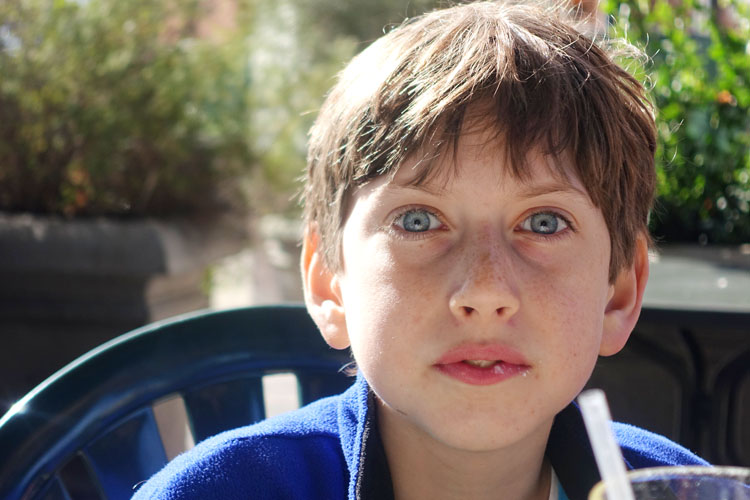 David had his 11th birthday this past monday 🙂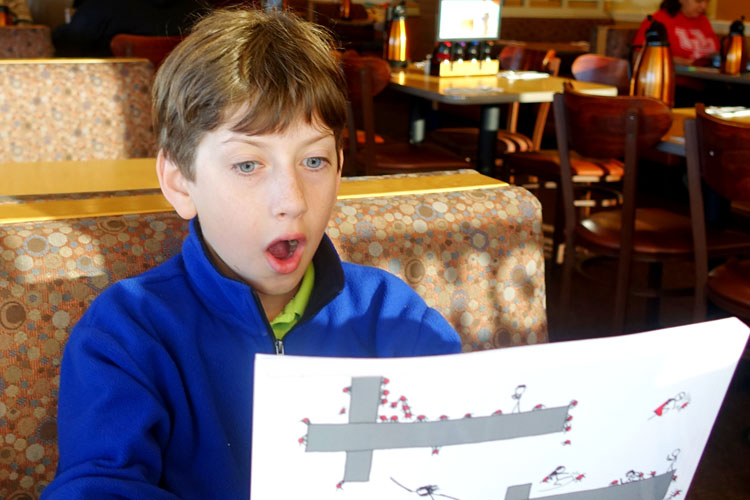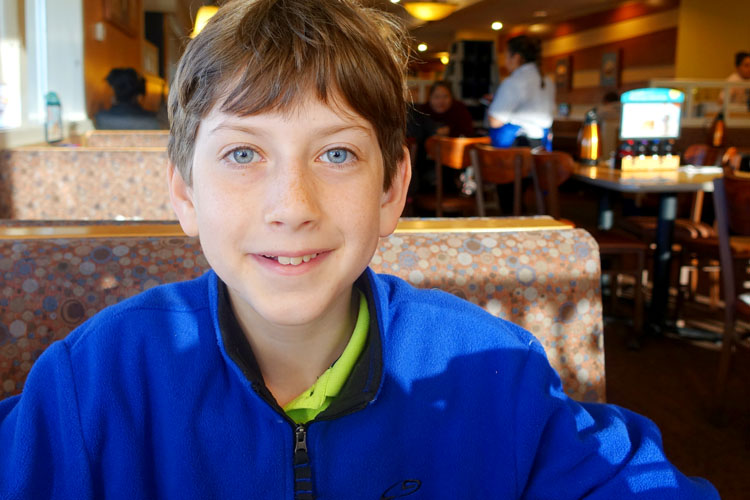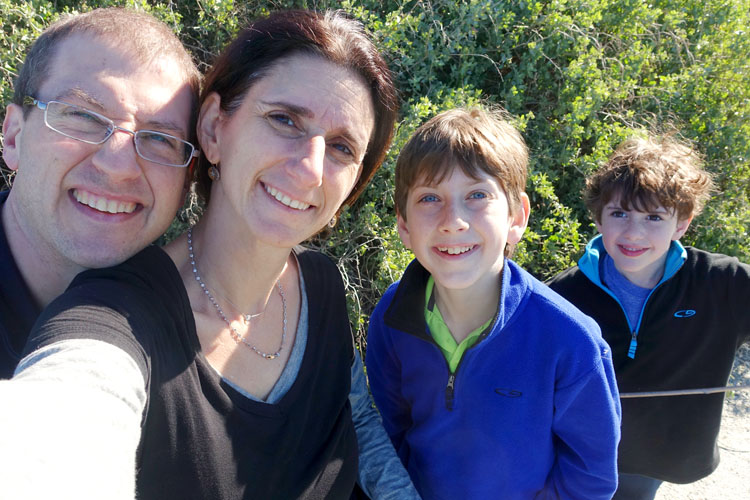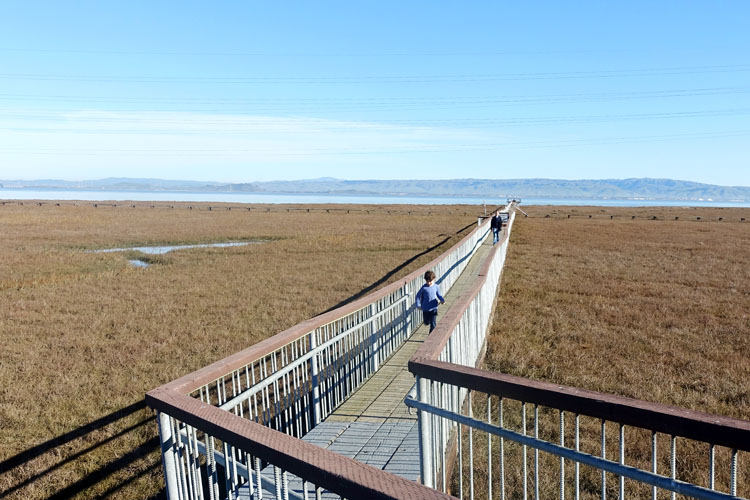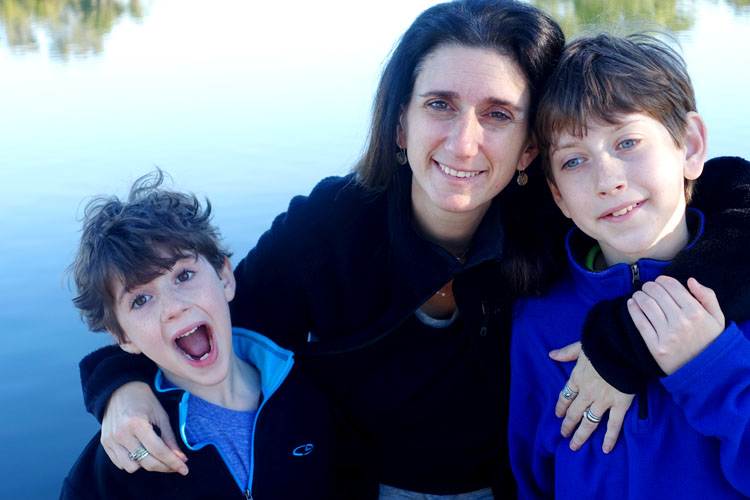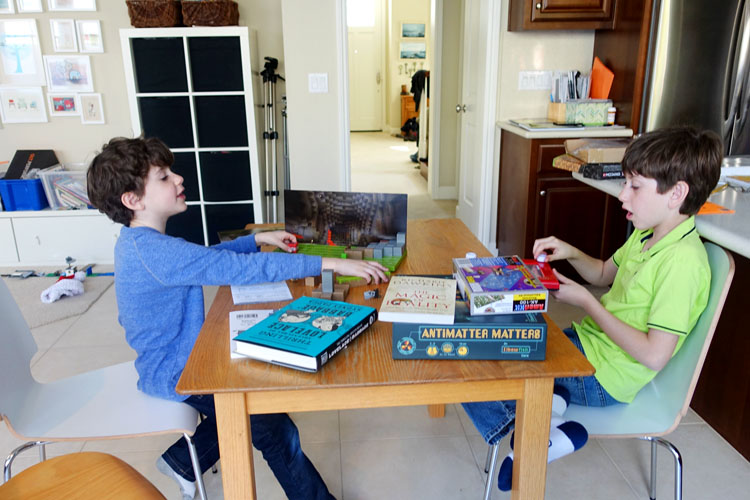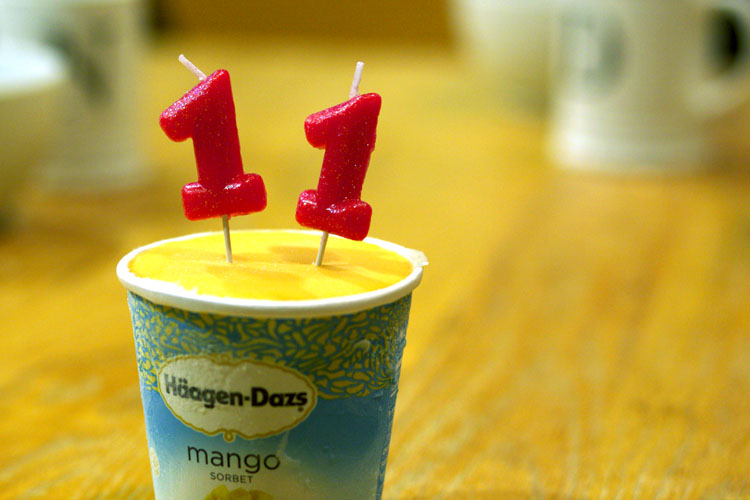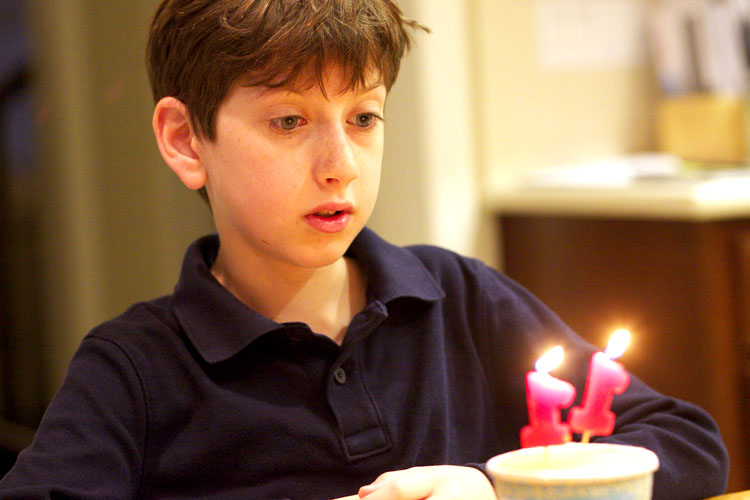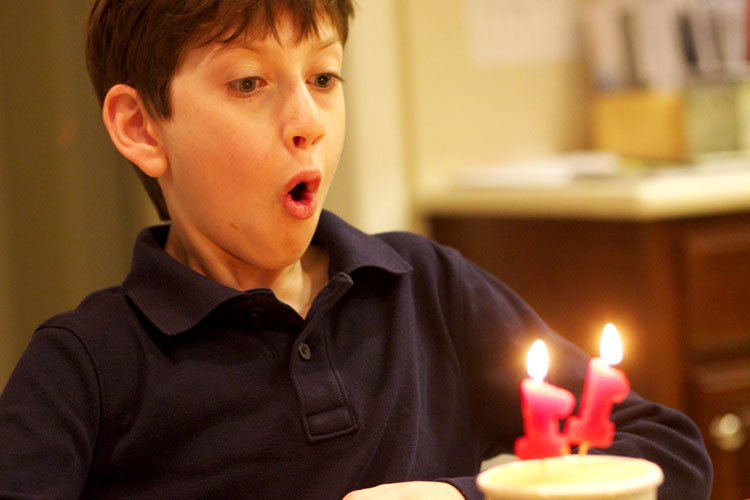 ---
Weekly Reflection is a year-long project for 2016. You can read more about my projects for 2016 here.