You can read about the start of this project here.
I ended up not journaling at all during the first week I was there for work. I was going to go back and document it all retroactively, but I decided to just start when the official vacation started instead. Here's the day the boys all arrived and we flew to Cairns.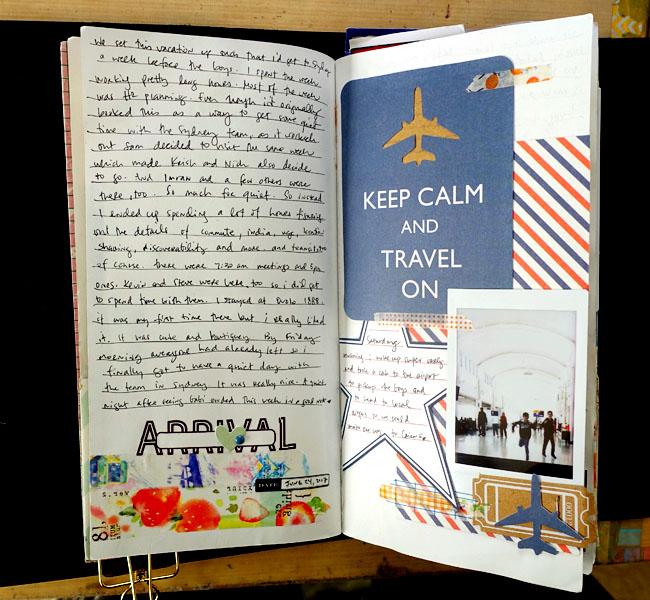 ---
Travel Journal is a Monthly Project for September 2017. You can read more about my projects for 2017 here.