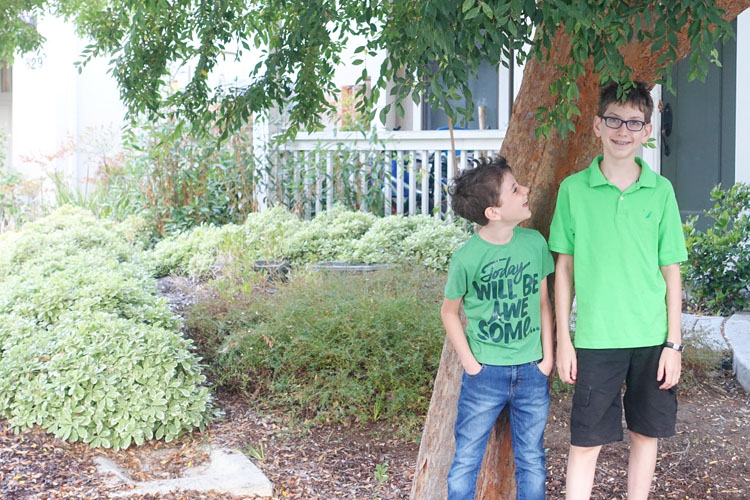 This was the first week of school for my kids. After being at two different schools last year, they are finally again in the same school. Nathaniel started third grade and David started seventh. Holy cow! Seventh!
Nathaniel's been really brave and transitioning to a new school and new classmates pretty wonderfully. And David's taken to seventh grade like bread to butter. He's taking a Forensic Science elective and also a Yearbook one.
They are both doing Cross Country at the moment and MathCounts starts the week after next.
Here's to a wonderful school year for both of my wonderful boys!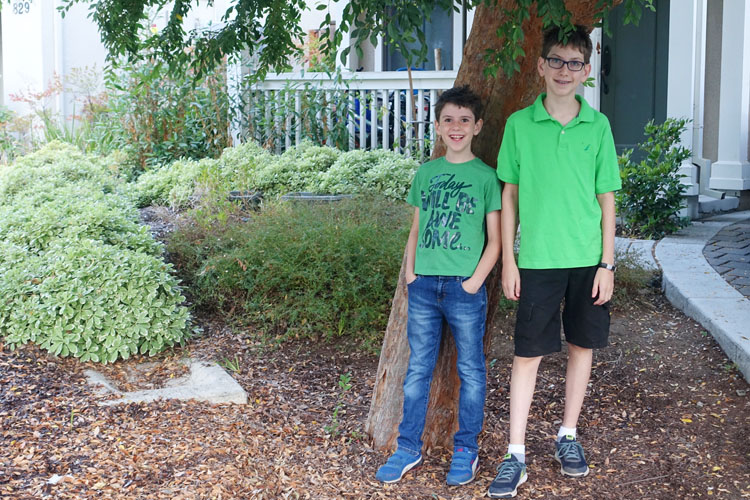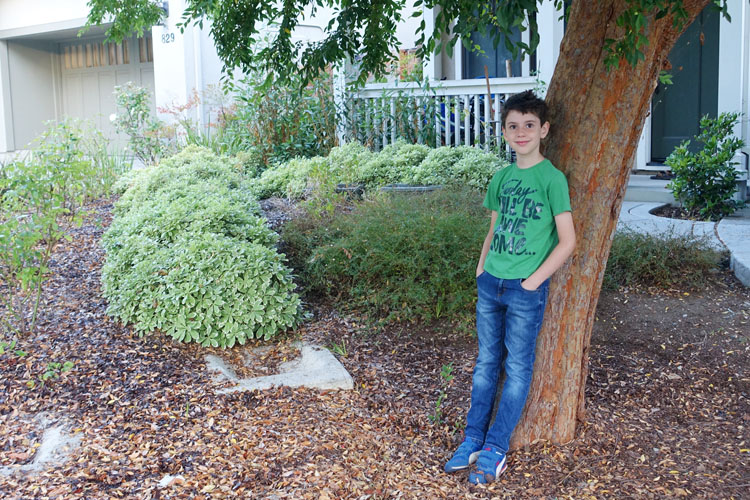 ---
Stories from 2017 is a year-long project for 2017. You can read more about my projects for 2017 here.