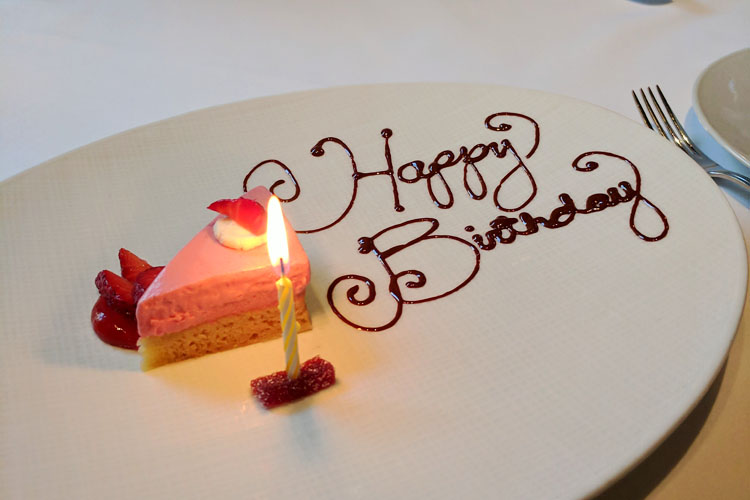 I got the best birthday present this year! My sister came to visit. She had a last minute change in plans and ended up coming to San Francisco three weeks earlier than planned. So she showed up late the night before my birthday and we got to go to the city all day for my birthday.
I wanted to make sure to work out so I went to work first and did my Body Pump class. I then came home and we drove to City Lights in the city. I'd never been to the famous book store and, of course, it was amazing. We then went to Spruce and had a delightful lunch. A quick trip to a coffee shop and we were on the way home to pick up the boys from the school bus.
Later at night we had some cake at home as a family, too!
All in all, it was a really wonderful birthday! Here's to many more together!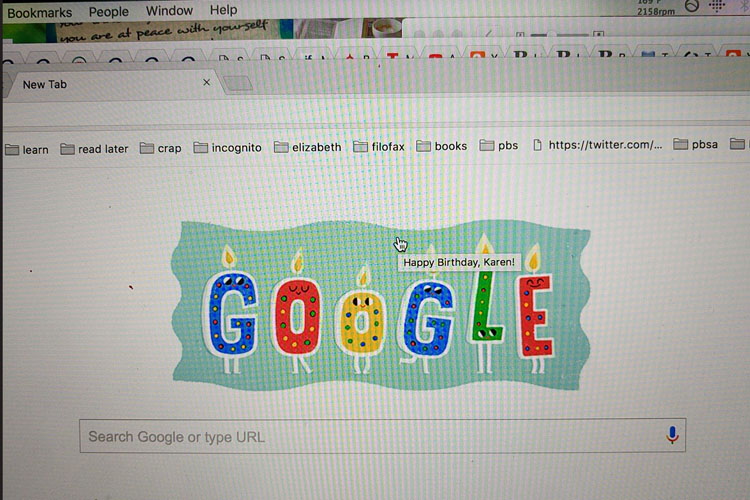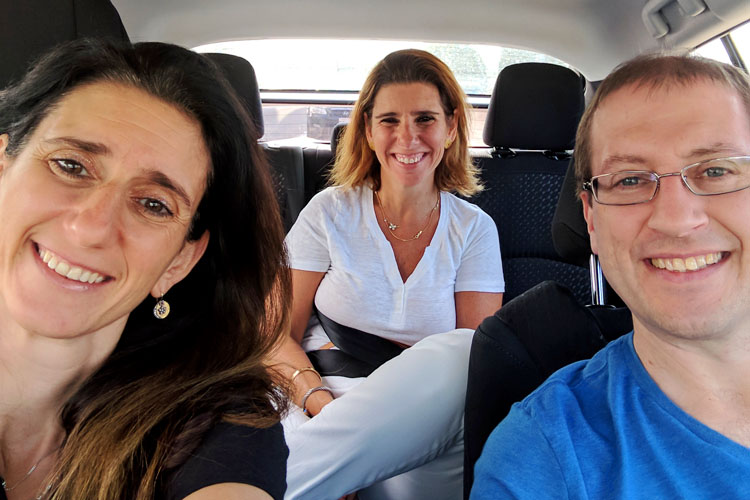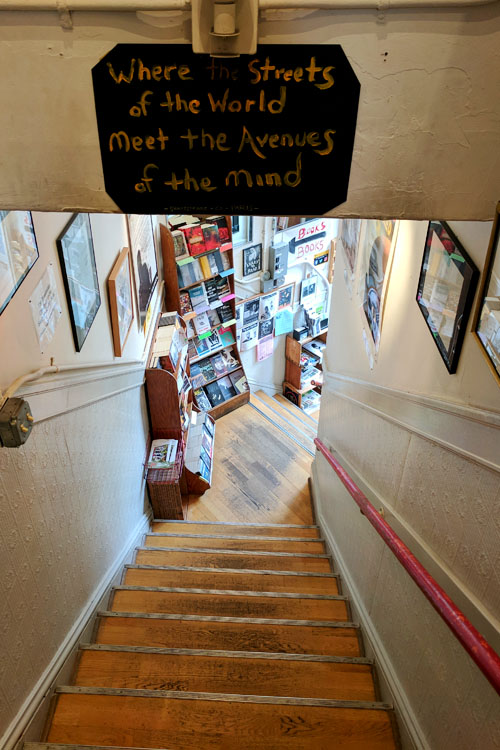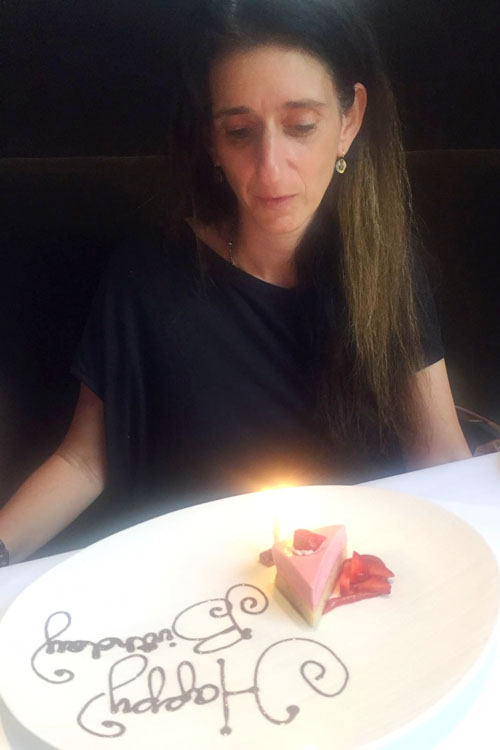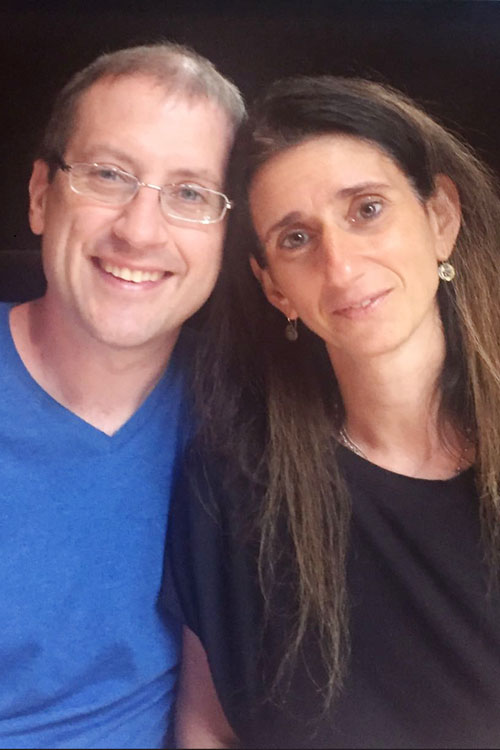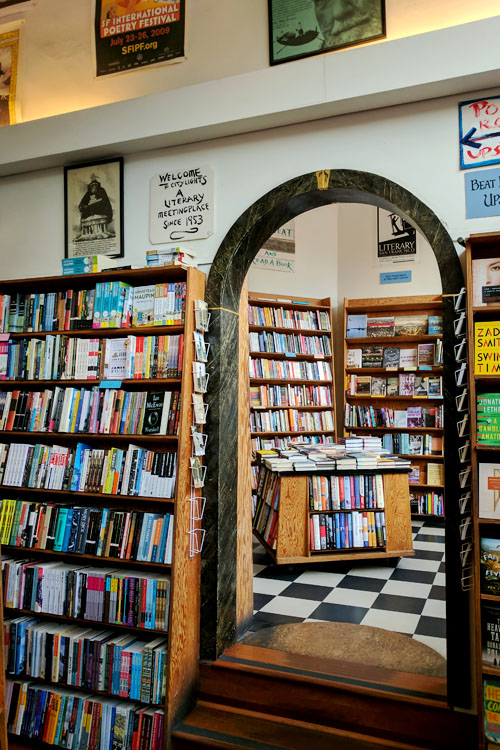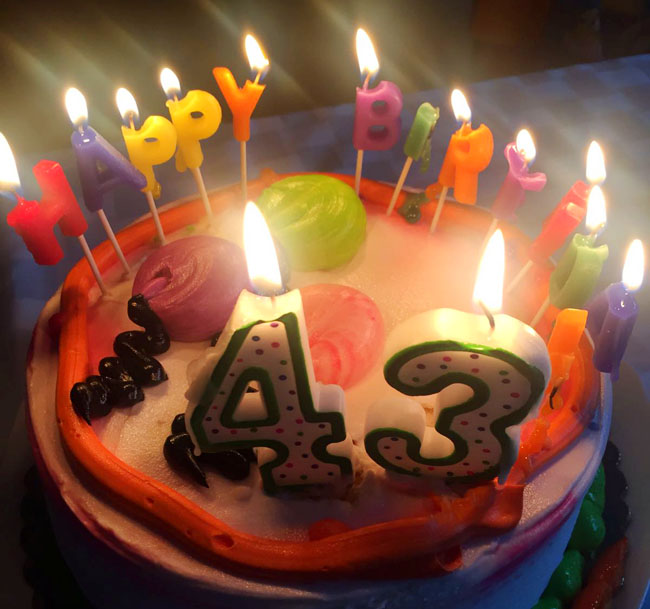 ---
Stories from 2017 is a year-long project for 2017. You can read more about my projects for 2017 here.