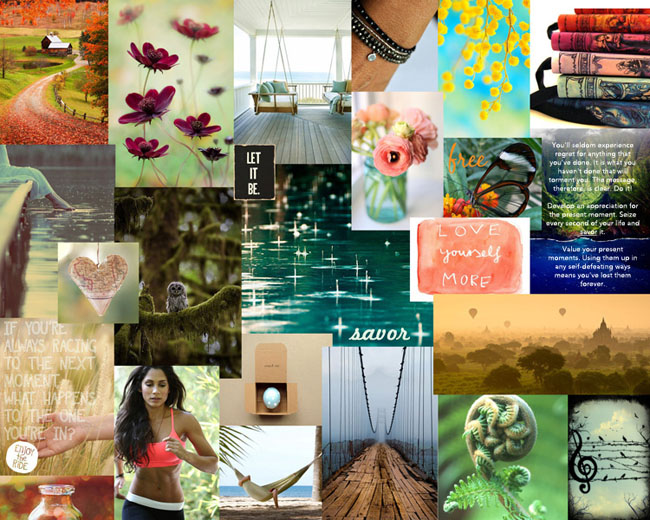 You can read the story of this project here.
Those are all the boards I've created in the last few months. I figured since that was fewer than twenty, I could use the last six to share my yearly vision boards with you. Here's the one from 2012. The first one I made. My word was savor.
---
Art Boards is a Monthly Project for November 2017. You can read more about my projects for 2017 here. You can read about the start of this project here.