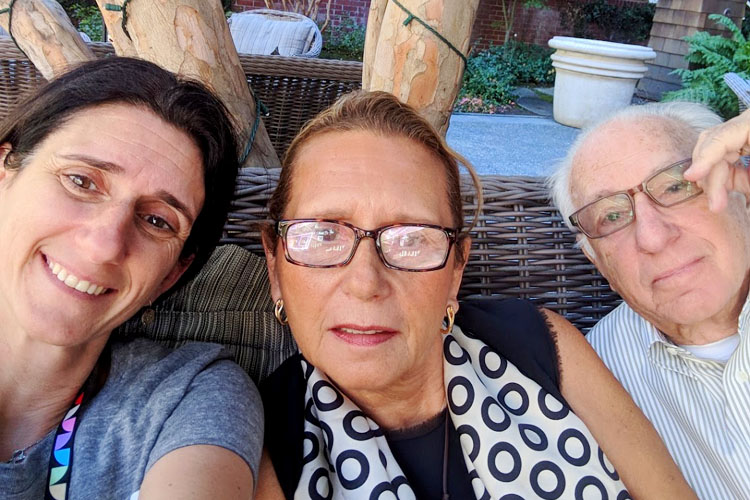 While I was in Seattle last week, my Mom and Dad arrived to the Bay Area. They had spent a week in Boston seeing my nephews and my sister and came here to see us. They stayed at a hotel really close to our house and I had the luxury of having a lighter week at work so I got to spend a lot of quality time with them every day.
It was really nice to sit in their hotel and not be rushing around and just relaxing and chatting together in the sun. This is not the kind of experience I get to have with my parents since they live so far away so I was really, deeply grateful.
They will be leaving today and I am hoping they will be back again soon!!
I love you so much mom and dad!!!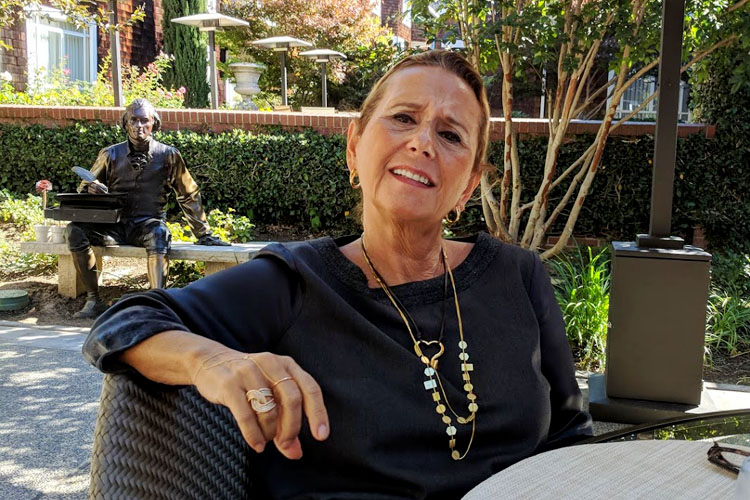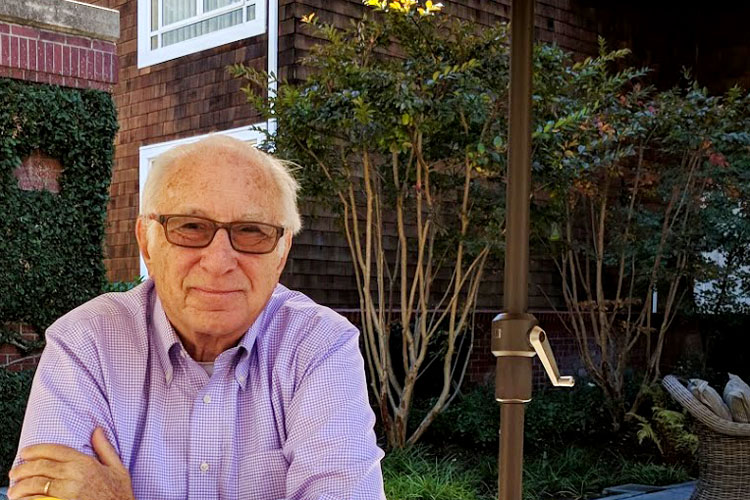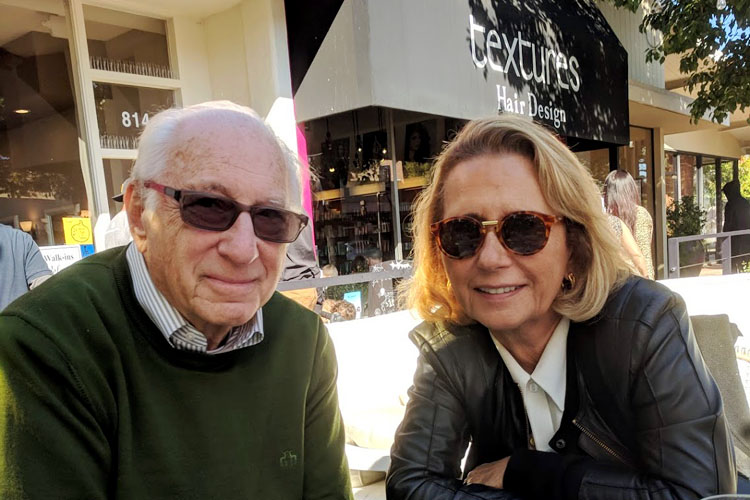 ---
Stories from 2017 is a year-long project for 2017. You can read more about my projects for 2017 here.