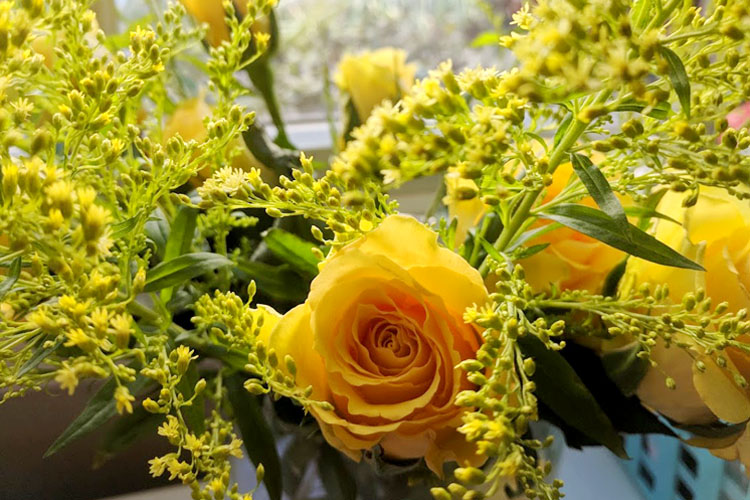 Mind:
I read: I'm grateful to be reading a wide range of books in any one week. I also read a few blogs, some Instagram and a few articles but really very few compared to books.
I learned: nothing new this week 🙁
I watched: I haven't even turned on my TV since I've been back. I have hours and hours of recorded TV that's waiting for me, not to mention the new season of Stranger Things.
Body:
Exercise: I exercised daily this week. Two of my classes were canceled so I had to improvise!

Monday: Body Pump
Tuesday: Body Pump
Wednesday: Sculpt + Core
Thursday: Yoga
Friday: Body Pump

Food: Food's been all over the place. I am not completely off but I wouldn't say I've been eating well. I'm also getting sick now which sucks and I hope that it won't be an excuse to eat poorly.
Body Care: did none still. It's been a tough week, I hope to have a better one.
Soul:
I rested: I slept so-so all week.
I connected: I got to spend time with my friends Leslie and Kelly. Which was wonderful.
I journaled: I did not journal a word this week!
I made art: I did nothing new 🙁 but looking forward to December daily.
Flowers: still filling my life and home with these.
Grateful for nourishing myself more than average but I am slipping a bit and will make an effort to double down over the next few weeks before holiday season officially starts.
---
Nourish Me Week 2017 is a year-long project for 2017. You can read more about my projects for 2017 here.