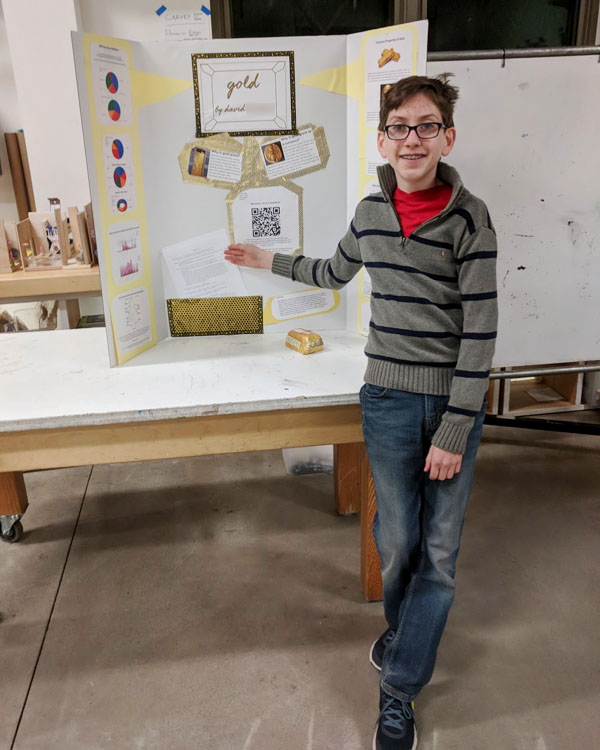 David's school has culminations that happen at the end of each major unit. The 7th grade culmination this year was about the World's Fair where each of this kids studied a commodity and then wrote an Activism related paper on it, found its Chemical compound and features, wrote a creative story around it and made a piece of art.
David's commodity was gold. On culmination night, they also had to sit on an expert panel on their commodity and answer questions about it.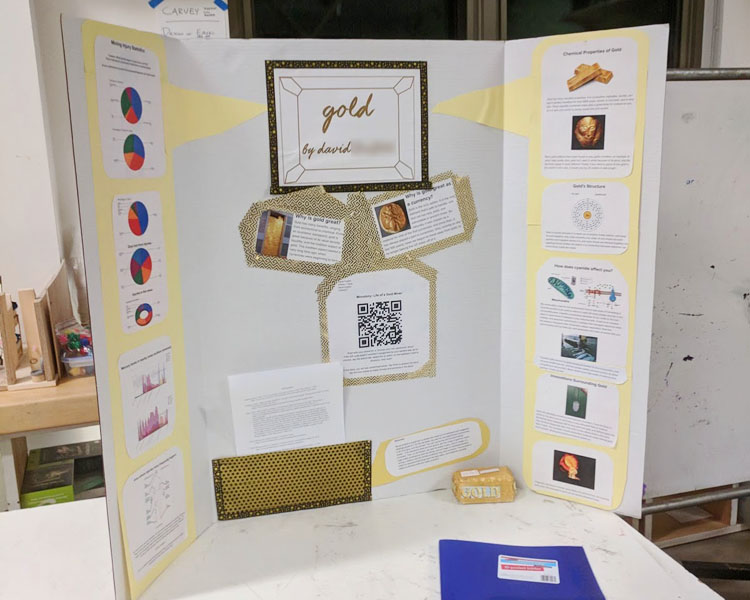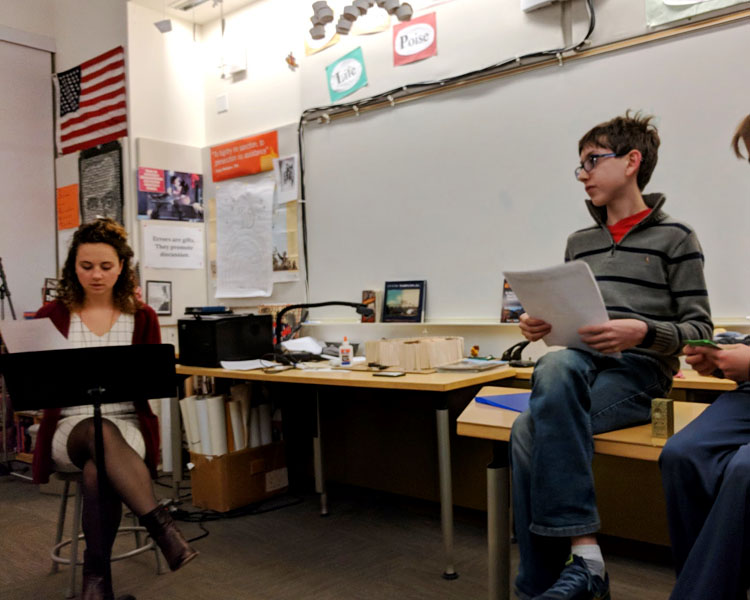 The 8th graders did country studies so I had to capture this one on Turkey.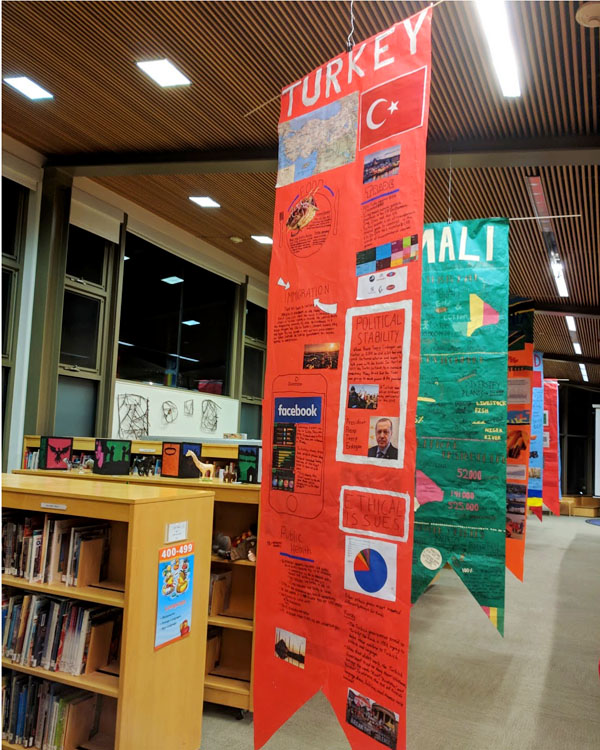 It's always special to be a part of these evenings and see all of his work come together so wonderfully.
---
Stories from 2017 is a year-long project for 2017. You can read more about my projects for 2017 here.