Day 19 is about the google holiday party. One of my favorite things about our parties is that there a ton of photo booths.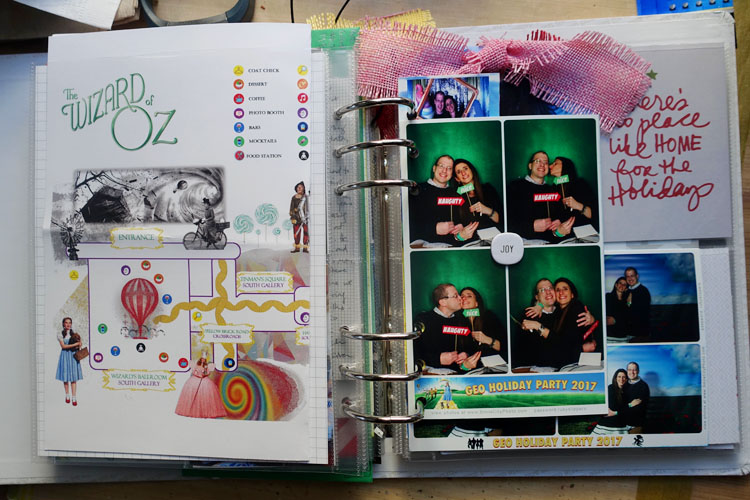 I added a little Journaling on the back of one of the photos.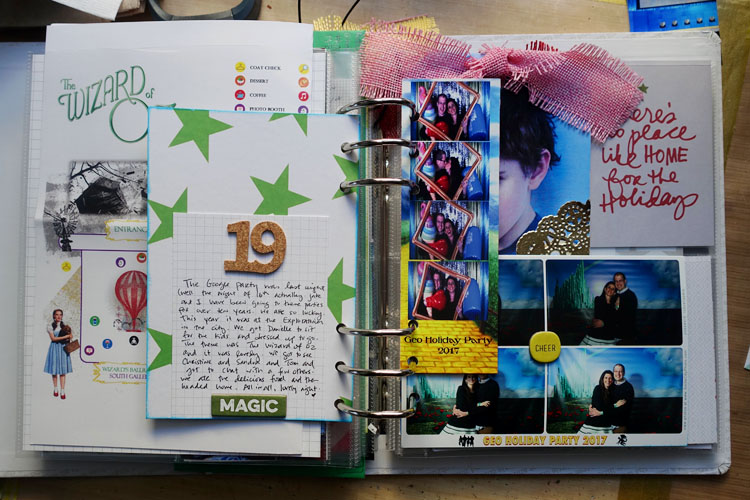 And then lots of little embellishments behind each photobooth photo.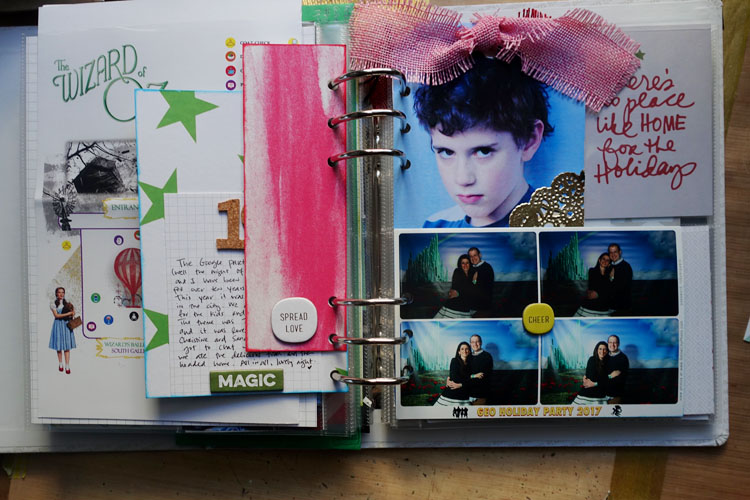 Love all of these.