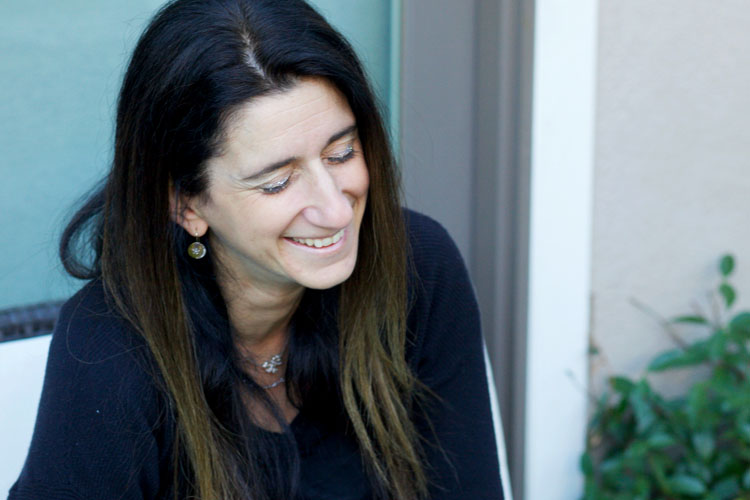 Mind:
I read: A lot of books this week. Finally tackling my audible pile.
I learned: Calculus and Python classes for the kids took up all my empty moments this week. Though I did sign up for a Machine Learning class, we'll see if I can actually do it.
I watched: No movies this week. Haven't even turned on the TV in weeks.
Body:
Exercise: I exercised four days this week despite major sciatica pain.

Monday: Body Pump
Tuesday: Body Pump Express
Wednesday: nothing
Thursday: Yoga
Friday: Body Pump Express

Food: Food was so so. Still no soda. Too much coffee still and just overall not eating much or well.
Body Care: I've done nothing here still. Will use the holiday season to get back on track.
Soul:
I rested: A little better on sleep this week but still pretty deprived.
I connected: Spent some time with my friend Leslie and went to google party with Jake.
I journaled: I journaled a whole bunch more. Making plans for 2018.
I made art: December Daily baby!
Flowers: still filling my life and home with these and still loving it.
Didn't quit coffee, don't know if I have it in me. Maybe I should quit chocolate instead?
---
Nourish Me Week 2017 is a year-long project for 2017. You can read more about my projects for 2017 here.