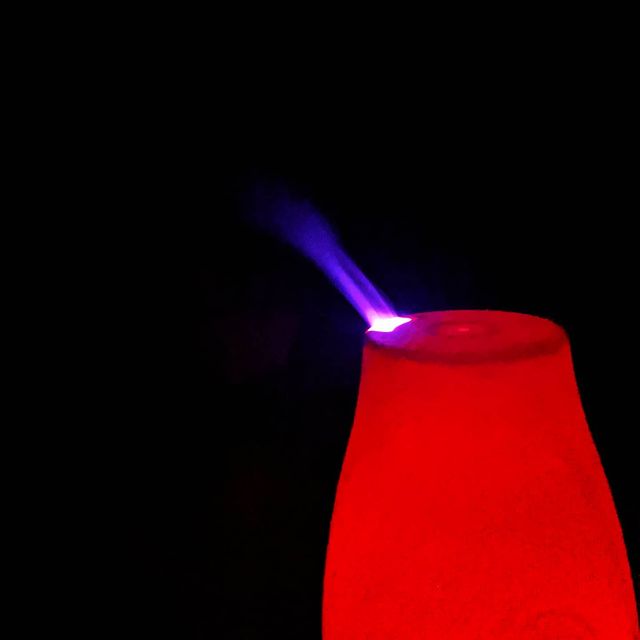 Year of Yes – 195
This morning I had a very early meeting near work and had to get up at 5:45 so I could exercise, get dressed and drive to be there on time. I was grumpy about wearing real clothes and about the driving.
But after I had my meeting and drove by work and was on my way home I felt very happy. It felt the familiar feeling of visiting an old hometown or something from way before. And it was nostalgic in the best way. I know it will wear our but it still felt magical for a little while and for the first time in a long time it made me look forward to physically going to work.
Yes to possibilities and being open.
#yearofyes #karenikayearofyes