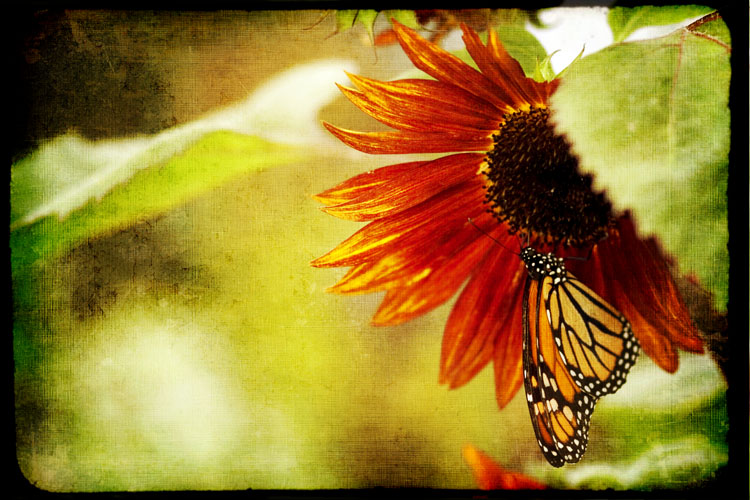 I have long been a fan of Gretchen Rubin. I've read her first book and really enjoyed it and her second one has been in my queue for a while. Earlier this week, I saw on her blog that she was offering a few mini-courses on different topics. I decided to sign up for the Get To Know Yourself Better one. If you read here at all, it shouldn't surprise you that this topic interests me.
The first email came yesterday and it was about writing your personal commandments. Gretchen's are on the side of her blog and I always like seeing them. It's easy for me to copy almost all of them but I wanted to spend some time thinking seriously about these and see what I would have come up with if I didn't have her list to cheat from. Here are some things that have come up for me already. I plan to add/adjust as I see fit over the next few weeks.
Be You

: I know this one is similar to hers. But I like Be you instead of Be Karen. I use this phrase on all my art pieces and I have grown to believe that we work best when we know who we are, we accept it and love it and don't constantly fight it or feel bad about it. It doesn't mean I'm perfect but if I am being me, fully owning who I am and stepping into it, things are much more peaceful.

Savor the Ordinary

: Life is a collection of little moments. When I savor the ordinary, I am appreciating my life and living it and really being in it.

Be Here, Now

: The present moment is the best moment. It is all I have.

Listen

: It's much better to listen than to talk. I am quite talkative but I learn more when I listen. I care more when I listen. I am a better person when I listen.

Be Kinder than Necessary:

seems self explanatory to me.

Do It Anyway

: I might be scared but I do it anyway. Be brave.

Remember What Matters Most

: Never lose sight of what matters most, what I am doing it all in service of.

It Just Happened

: This is a new one I've been chewing on. It didn't happen to me or because of me. It just happened. Remember it's real but not true. I will write more about this one, still thinking it all through.
So there we go, here's my first attempt. It was interesting to see how many of them are similar to what I did for my OLW assignment.  I will work on it more and flesh it out and see how I feel. What's on your list?