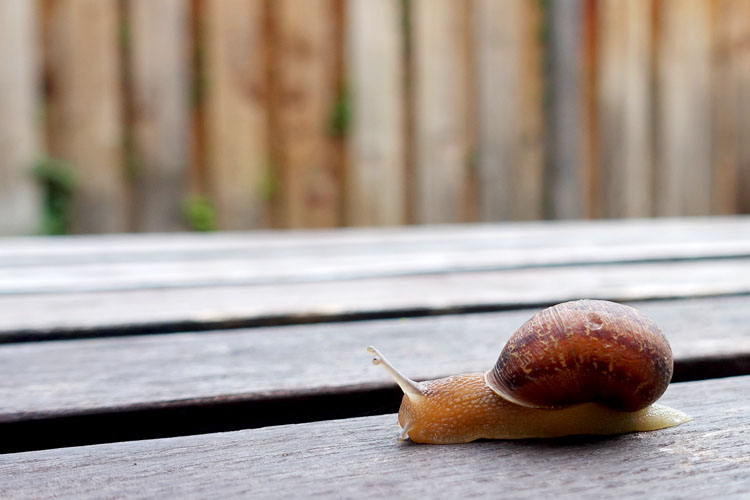 If you've read here with any regularity over the last few years, you must be able to tell that things are not as "usual" here lately. While I've had bumps and blimps, I don't think I've gone this long without updates in a long, long while. I keep thinking about the site. I keep thinking about my yearly projects that have been collecting dust since June. I keep thinking about the fact that 2016 is coming and how I haven't made any plans. How I can't tell if there's a project I want to do because I don't really trust myself to be able to commit to getting it done. I don't feel inspired. But in fairness, that hasn't stopped me before. I am one of those people who doesn't wait for inspiration. I just sit and do it. But I haven't been doing anything. So I can't be sure that if I commit to things for 2016, I will actually do anything.
So that's some of what's on my mind. And it's going around and around in my mind.
There've been some things I've done in the last five months:
I did 31 More Things in October
I've done some art pieces, a few of which I posted here and some I haven't posted
I've done each of my monthly OLW assignments
I have a project from last January that I never posted
I created a class I love for Brave Girls University
I finished all my December Daily foundation pages
I've read a ton of books
But I haven't done my Life Book assignments, I am so very far behind. I haven't watched my class videos for that class or the December Stories class with Ali. Or some of the wonderful Brave Girls classes I've taken. I haven't processed any of the photos I've taken back in June. I haven't even been taking that many photos. Or at all. And the list goes on and on. And all of this is weighing on me.
This year has been a lot about work. I've traveled to Zurich 4 times since last December and I will be going again in January. I've been to NY twice. I know these sound nice, but often these trips involve a lot of jetlag and 14-19 hour work days. And there's jetlag when I get back. And there's all the other work and life stuff that didn't happen when I was there so has to be made up when I am back. I've also been trying hard to walk 1 hour a day which of course takes time. (Though I've been eating badly lately which really doesn't make this walking as effective as it could be.) I've been going to sleep really early since most of my days start at 4:45am. And, of course, the biggie has been working with David for all of his middle school applications which involved a bunch of studying over the summer, a lot of visits to schools, spending time working at nearby cafes while David shadows, writing essays, reading David's essays. Rinse and repeat a lot. It's been a busy summer+winter.
But, still. I firmly believe that "I have no time" is not only an excuse but it's just untrue. I have plenty of time. I know because I spend some of my time playing CandyCrush and some of my time watching TV and some of my time just sitting there because I am so tired. And while some of this might possibly be necessary, I am confident that if I ate well and spent some of my "free" time doing art, I would be considerably more energized and fulfilled. And it wouldn't take anything away from work, family time, or middle school. On the contrary, it would give me back some of the energy all these things are taking away.
And yet.
Starting is hard. Starting after a long pause is really hard. Starting after a long pause when you're feeling guilty, and sad, and frustrated with yourself for letting things lapse this long is even harder.
And yet.
I want to break the cycle. I want to start making art again. I want to start updating here again. Writing my thoughts. Documenting my life. Creating things. These things feed my soul. I need them now more than ever. So as we close the year, I have been trying to make a plan for how I can structure my projects for 2016 to accommodate my currently demanding life. The fact is life is going to get harder in the short term. My job is getting more demanding. David will be starting a new school in 2016 which will likely require major changes in our schedules. Not to mention the support and help he will need. Nathaniel will be in second grade and will require support and attention and help, too. Things are going to be harder and tougher for a while.
But I still want to be back in the cycle of creating. I want to find ways to make this possible for myself. So I'm thinking. Does this mean monthly projects and not yearly? Does it mean simpler, more portable projects? Does it mean smaller projects that take only 15-20 minutes a day? What are the projects that give me the most reward? Which ones am I more likely to abandon? How can I balance my wishes around learning new things that are tough for me (sketching and lettering) and doing things that might be easier and more fun in the short term?
So I'm thinking.
I would love some ideas if you have any. I promised myself that I will come up with some ideas and projects for 2016. December has the joy of December Daily so I know I will be creating daily. I want to make sure that once I am on that wagon, I continue the momentum into the new year.
Here's to hoping.