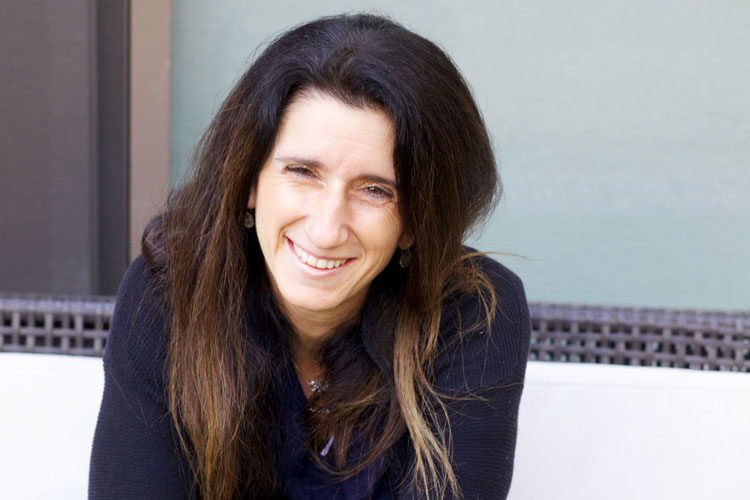 Mind:
I read: A lot of books this week but nothing else. I worked and was on the road for most of the week.
I learned: Hmm not much new this week unfortunately.
I watched: I watched a bunch of movies on the plane: Fantastic Beasts was awesome. Table 19 was also lovely. Everything, Everything was also lovely. On the way back, I watched Kedi and it was wonderful. All great stuff this week.
Body:
Exercise: I exercised once here on Saturday before I left and then twice in Sydney in my hotel room. None were fantastic.
Food: Food was a poor job. On the plus side, I had no soda. On the minus side I had a LOT of coffee and ate poorly for the most part.
Body Care: I've done nothing here.
Soul:
I rested: Sleep was not good while I was in Sydney. I expect some jetlag here before things are well again.
I connected: I got to see a lot of work friends from Seattle and Sydney. When I got back I also got to see my friend Leslie. Good week.
I journaled: I journaled a lot on the way there but not at all there.
I made art: December Daily baby!
Flowers: still filling my life and home with these.
Hoping to make one last push to end the year well here.
---
Nourish Me Week 2017 is a year-long project for 2017. You can read more about my projects for 2017 here.