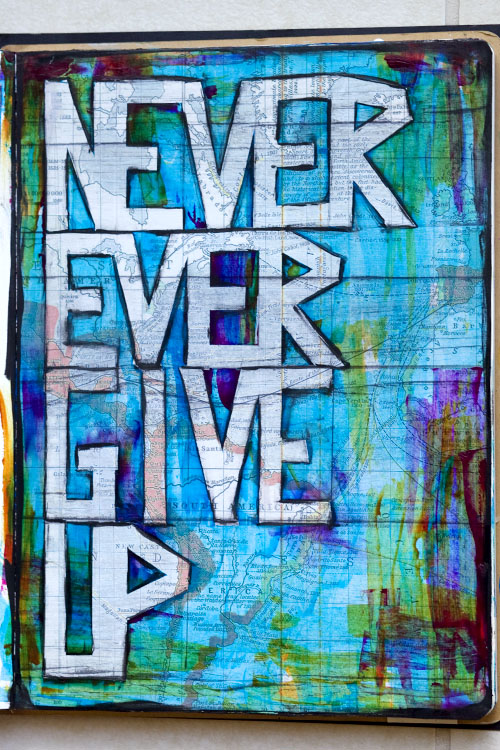 This week's simple remember this was done for My Mind's Eye. It was a page where I wrote never ever give up with washi tape. Then I painted the page, and then I stripped the washi and added some black marker. and ta-da!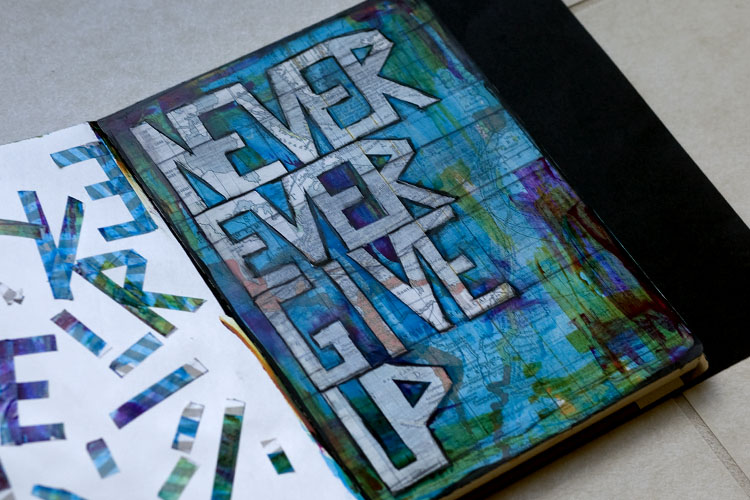 and here it is without the black marker: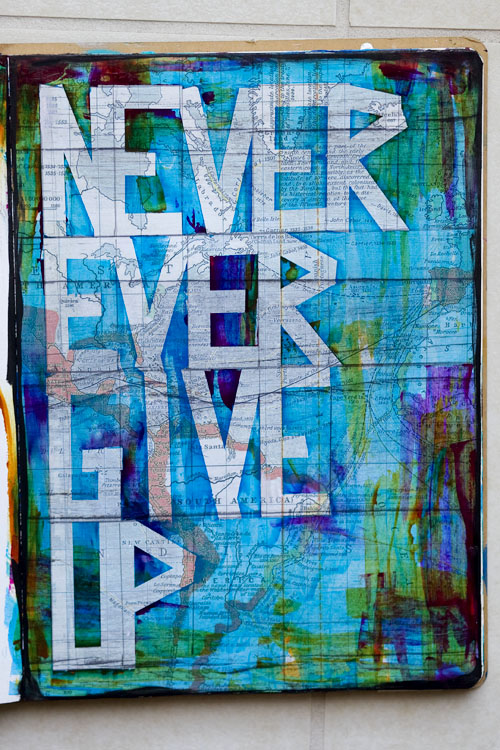 which do you like more?
a lot more about this can be found on the My Mind's Eye blog.
---
Remember This is a project for 2014. You can read more about it here.