Even though I bailed on most of my projects about halfway through 2015, I still got some art done. Some sketches, some paintings, some collages and some stamps. Here are some of my favorites from what I did in 2015: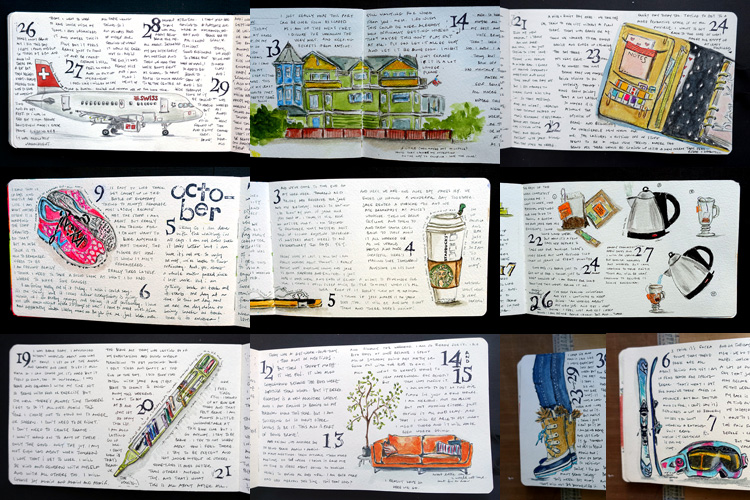 most of these are from the Life Book class: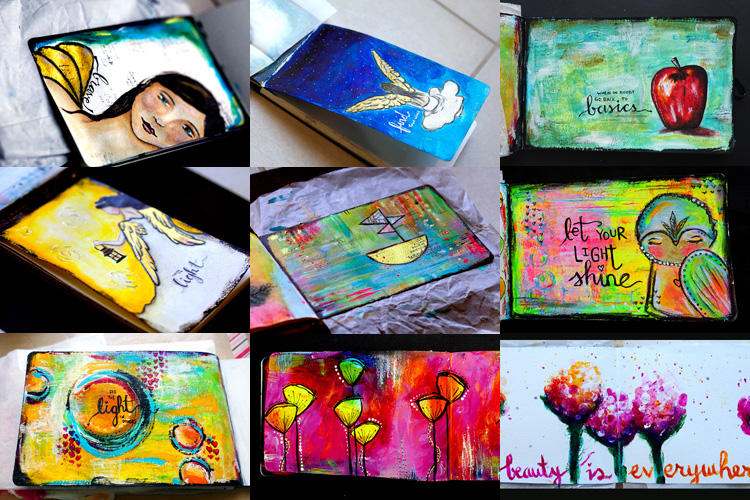 These are my collages that honor my Core Desired Feelings: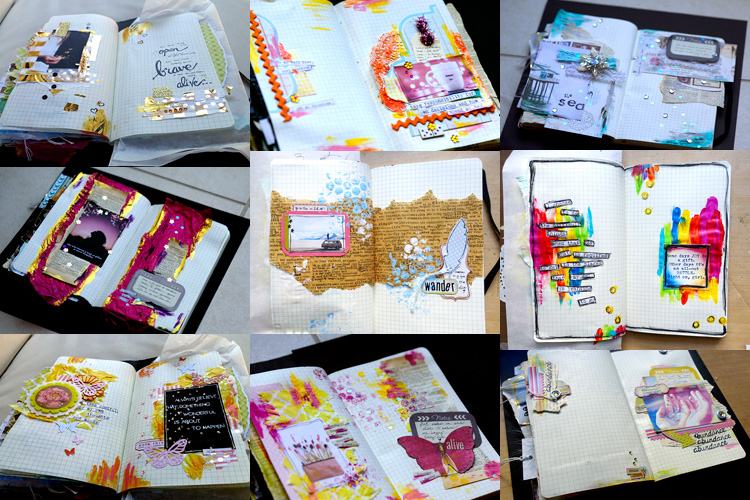 These are some stamps I made that I like: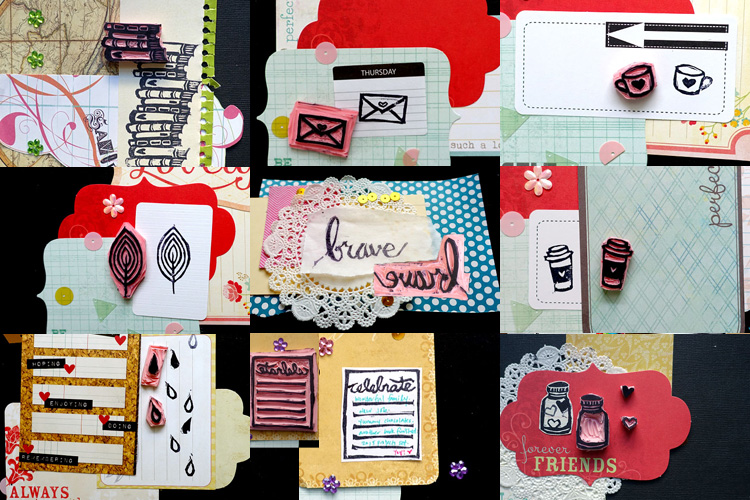 Here's to hoping for even more art in 2016.