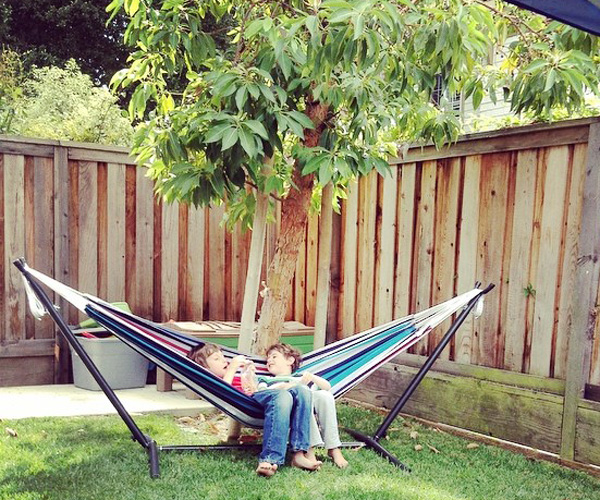 How about another check in for August:
Making: sketches. i am doing a 75-day sketch challenge.
Cooking: salads still. making them fresh and colorful.
Drinking: too much diet coke still.
Reading: in between books at the moment. All the Light We Cannot See is next on my list.
Listening: to audio books. We Are All Completely Beside Ourselves by Karen Joy Fowler.
Wanting: for my drive to come back. i feel disorganized and disinterested.
Looking: at my piles and piles and wanting to do an enormous purge.
Playing: with instagram lately. haven't decided if i like it.
Deciding: to follow this advice: "You don't have to turn this into something. It doesn't have to upset you."
Wishing: i could start getting organized. i am thinking about it a lot but not doing it.
Enjoying: the outdoors. i sit outside from 7am to 10pm daily.
Waiting: for nothing. i don't want to wait.
Liking: being home with my boys even when they drive me crazy.
Wondering: how to create my fall schedule and fit all i want into it.
Loving: My new fluorescent pink shoes.
Pondering: what i crave.
Considering: letting go of all my projects and picking new ones for the rest of the year.
Watching: little bits of TV here and there.
Hoping: my new camera will be as awesome as i want it to be.
Marvelling: at everything.
Needing: more rest.
Smelling: tuna and watermelon are the strongest competing for attention in my fridge.
Wearing: new pants i bought in turkey.
Following: up on some important todos before school starts.
Noticing: how calm i feel lately. not that i want to jinx it.
Knowing: september is coming and i don't do well with transitions.
Thinking: of what my monthly project might be in september.
Feeling: in that in-between place.
Admiring: other people's talent for art. people are amazing.
Sorting: out any last minute todos for school.
Buying: a new camera.
Getting: worried that the UPS truck is still not here.
Bookmarking: harry potter recipes for our party this weekend.
Disliking: inconsistency. i don't like how my thoughts and actions don't line up.
Opening: a package of goodies from my mind's eye.
Feeling: tired. relaxed. grateful.
How are you doing? Are you enjoying your days of summer (or winter)?