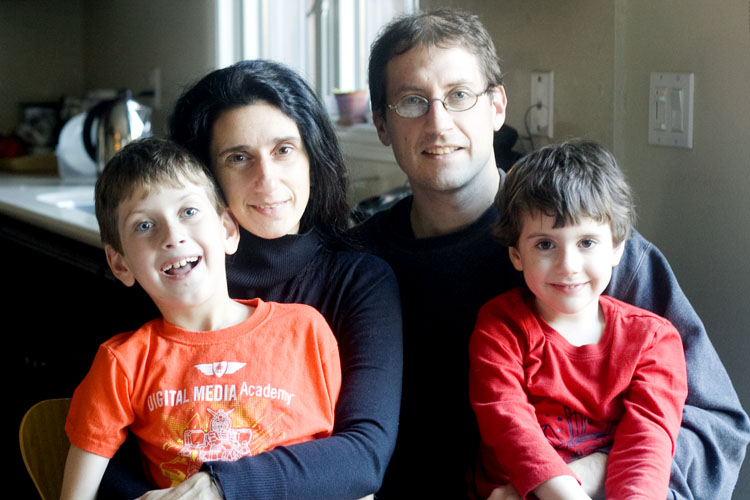 Here are some photos from this week:
my sweet, older boy.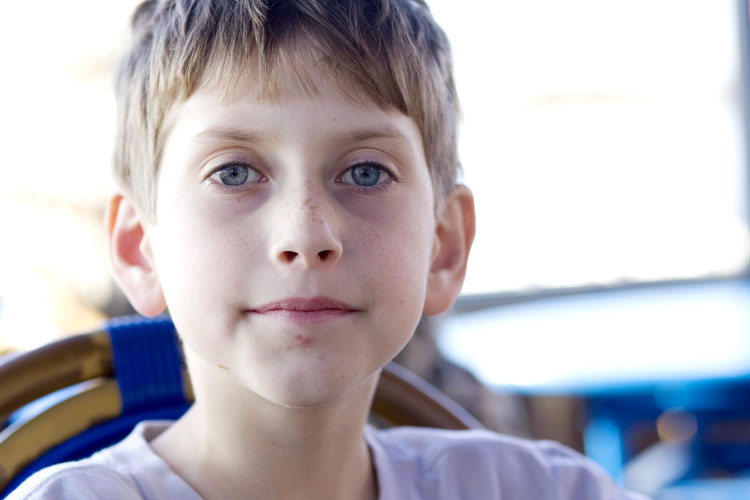 and the little one.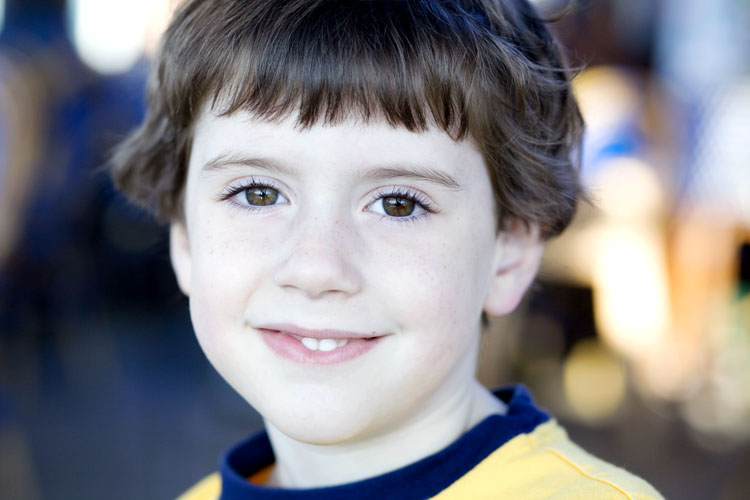 playing on the computer.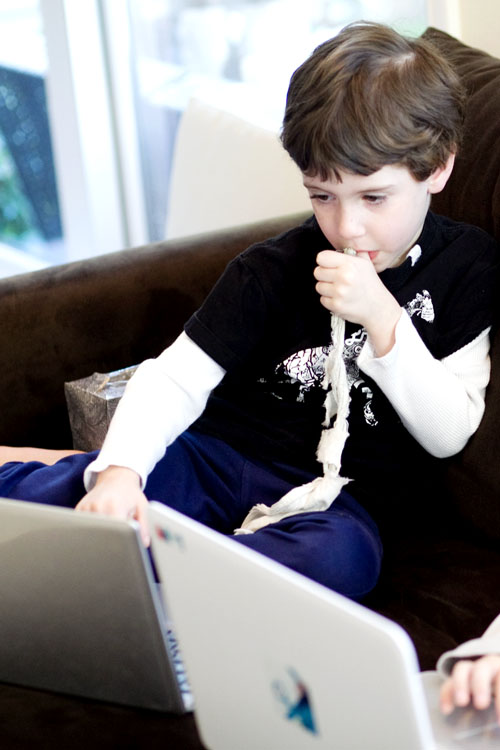 they opened their advent calendars. David got Star Wars Lego and Nathaniel Lego City.
I love how Nathaniel can do it all by himself now.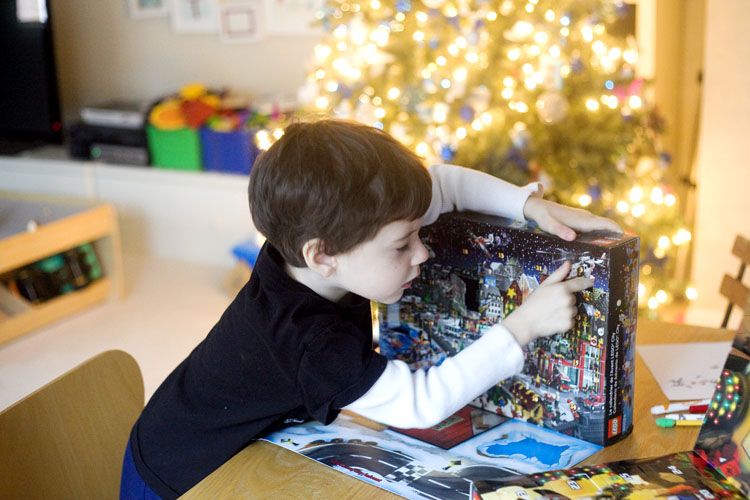 my boys, so sweet.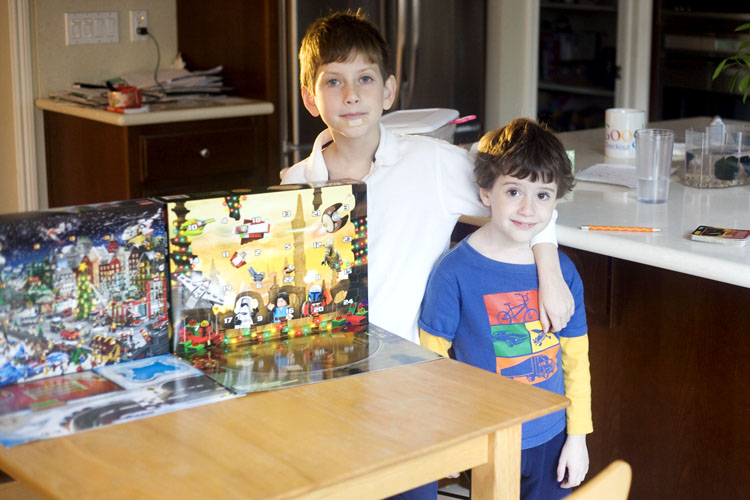 David still loves the Star Wars one more than anything else.
Nathaniel is supposed to write his name when he gets to school every morning: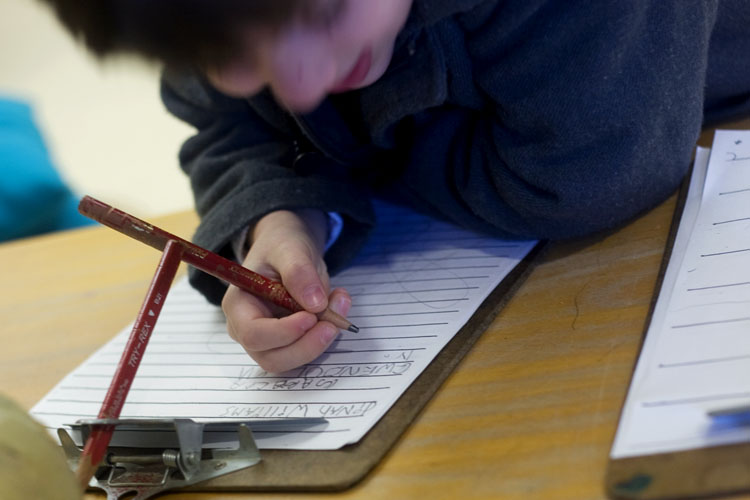 and here's his self-portrait.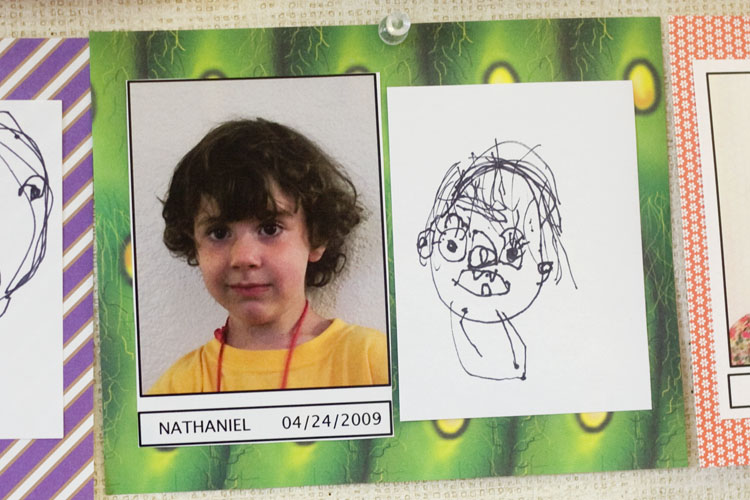 We went to Nathaniel's school this week as the Mystery Reader.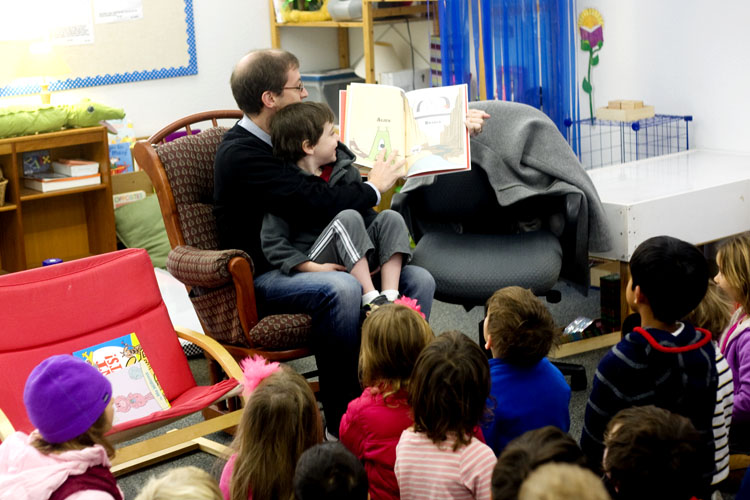 Jake read Z goes Home.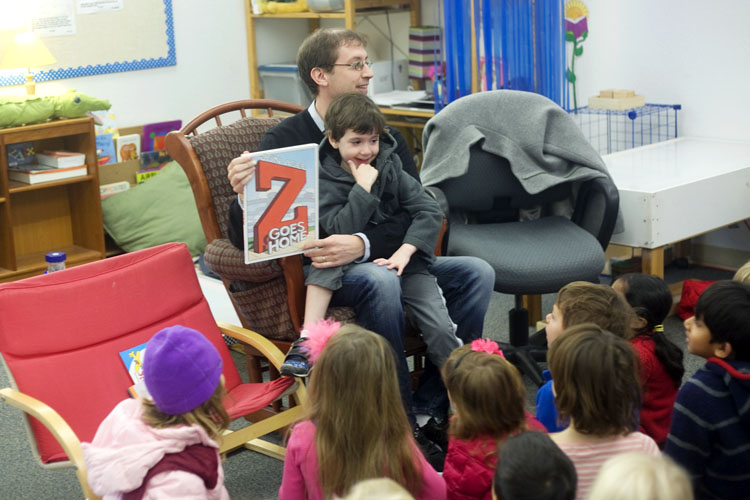 and Let's Count Goats.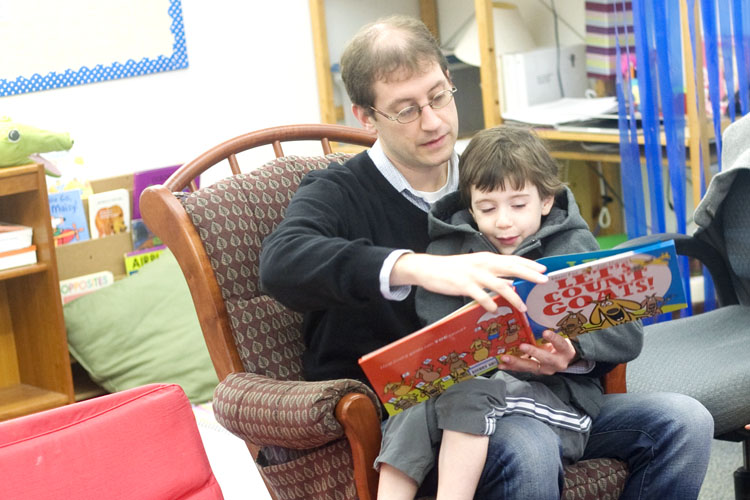 then Nathaniel and I went out to lunch together.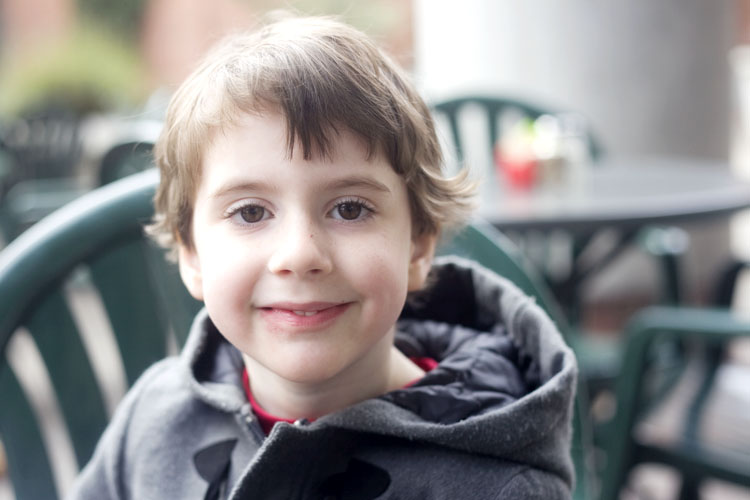 and at night we went to see the tree lighting in our neighborhood.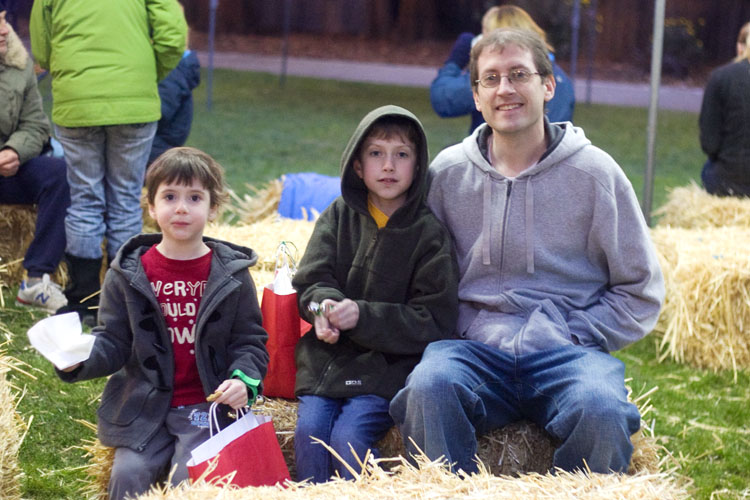 our family photos didn't come out so great this week. But I still love this one.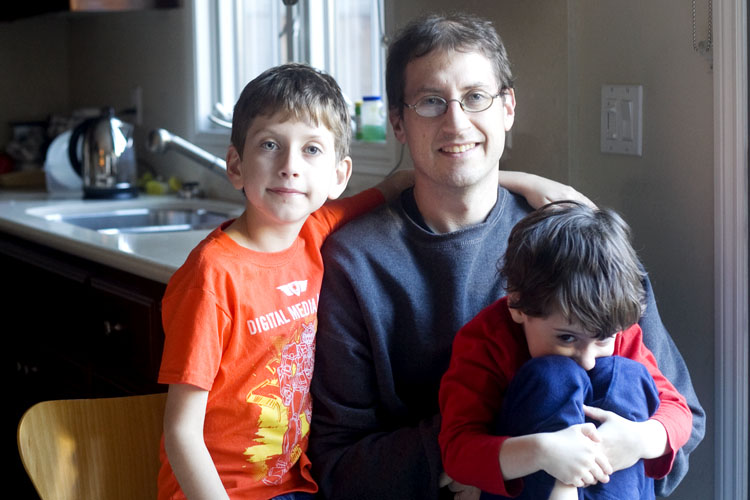 and this one.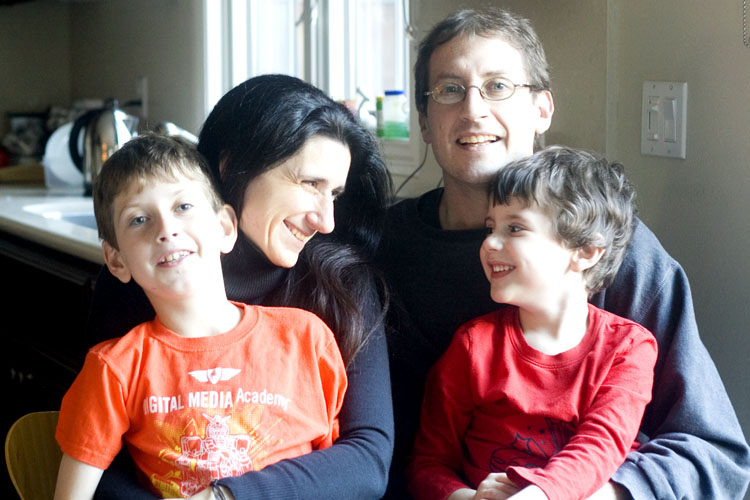 and, of course, all the laughter.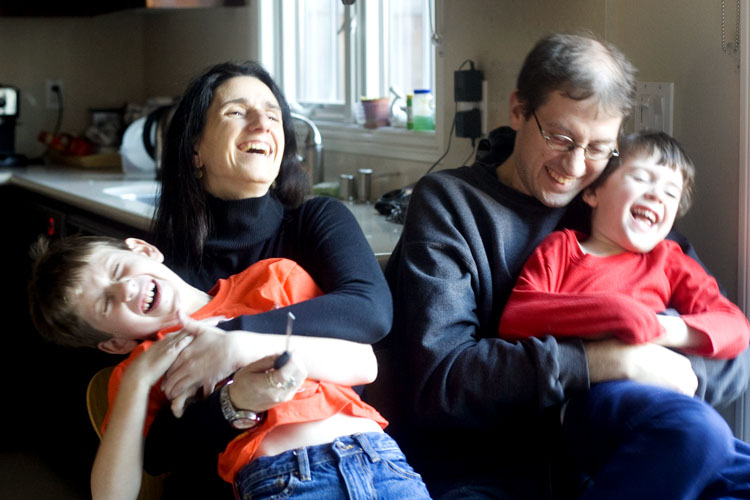 and here we go. so grateful for my life. i hope your week was lovely, too. Happy December!
---
Weekly Diary is a project for 2013. You can read more about it here.